We've heard that "punk is dead" since the late '80s, but punk rock is still an important part of popular culture. Like everything popular, it is possible to see its various adaptations. There are many movies, TV shows, and books about this culture. When it comes to video games, at first glance, it seems like there aren't many options. If you type "punk rock video games" on Google and hit Enter, you only see a few results, and most of them are stories of people who modified their old consoles with a punk theme. But if you know how to look for it and where to search, you can find many video games starring punk rock. Below we list the best of these games.
Guitar Hero
| | |
| --- | --- |
| Developer | Harmonix |
| Publisher | Activision |
| Platforms  | PlayStation, Xbox, Windows, iOS, Nintendo, macOS |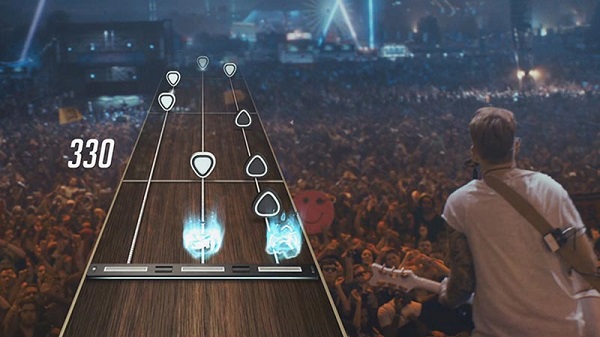 There are many games in the Guitar Hero series, and each one has a different producer and publisher. However, the first game of the series is considered a real treasure for punk rock lovers. First of all, the legendary Sex Pistols teamed up to record two songs for this game. The fact that Sex Pistols, which hasn't released a notable album for almost 40 years, re-enters the studio for this game alone is enough reason to buy the game. But Guitar Hero offers much more. It is possible to find the hit songs of many famous groups such as Misfits, Dropkick Murphys, MC5, and Generation X, which are representatives of the Punk Rock school. Also, characters like Judy Nails and Johnny Napalm add a punk aesthetic to the game. That's why we think Guitar Hero is the first game that punk rock fans should play. 
Shadowrun: Dragonfall
| | |
| --- | --- |
| Developer | Harebrained Schemes |
| Publisher | Harebrained Schemes |
| Platforms  | Windows, macOS |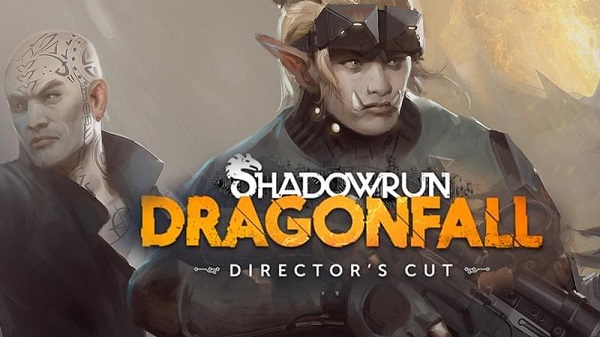 If you only think of bands when you think of punk, it means you don't understand this culture very well. Punk culture also means a certain lifestyle, and you can see one of the best examples of this style in the Shadowrun series. We especially recommend you to start with Dragonfall because punk ideologies are used in it the most. 
Shadowrun is a game series set in a cyberpunk future and is about a dystopian world. Dragonfall takes place in Berlin and lets you see the consequences of a government that collapsed after anarchy. You can add a punk rock singer to your team and try to unravel a mystery by strolling the streets of Berlin with him. Shadowrun is one of the best examples of turn-based role-playing games, and when we consider it to be a project that started with Kickstarter, it looks a lot more impressive. 
Tony Hawk: American Wasteland
| | |
| --- | --- |
| Developer | Neversoft |
| Publisher | Activision |
| Platforms  | PlayStation, Xbox, Windows |
There are many games in the Tony Hawk series, and it is possible to say that almost all of them are related to punk rock. Traditionally, this series uses songs from famous punk bands. However, American Wasteland is also the first game to use punk aesthetics. This skateboarding game, which is set in the open world and has a story, falls into a special category called skatepunk, familiar to plenty of music public relations firms. You navigate a world full of graffiti and fanzines and witness the anarchist spirit of punk communities. Of course, the music is also in line with the theme. Misfits and Black Flag songs are heavily used in the game. In fact, an album cover of the Clash group was used in the promotion of the game. American Wasteland did not attract much attention during its release, but it is among the best punk-themed video games.
Sunset Overdrive
| | |
| --- | --- |
| Developer | Insomniac Games |
| Publisher | Xbox Game Studios |
| Platforms  | Xbox, Windows |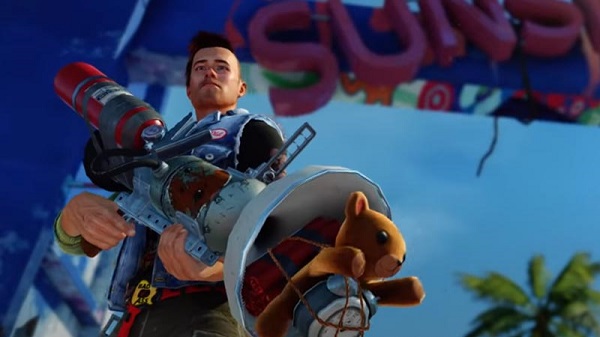 If we had made a list for underrated games, Sunset Overdrive would be at the top. Originally developed for the Xbox, a PC adaptation of this game was also made, but neither received attention for some reason. However, Sunset Overdrive was an excellent open-world game and was based entirely on punk culture. Here are some of its features: 
Set in 2027, the game is about a punk hero fighting against a mutant invasion and features hyper-colorful graphics. 

In this world without rules, you can do just about anything you want: jump from buildings, run through walls, slide on electrical wires, and keep shooting mutants no matter what. 

Sunset Overdrive has a lot of fun gameplay and is about punk culture from start to finish. 

If you don't have a console, you can purchase the game on Steam for PC. 
We recommend you to play even if you are not a punk fan as Sunset Overdrive is also a very successful open-world shooter game. 
Burnout 3: Takedown
| | |
| --- | --- |
| Developer | Criterion Software |
| Publisher | Electronic Arts |
| Platforms  | PlayStation, Xbox |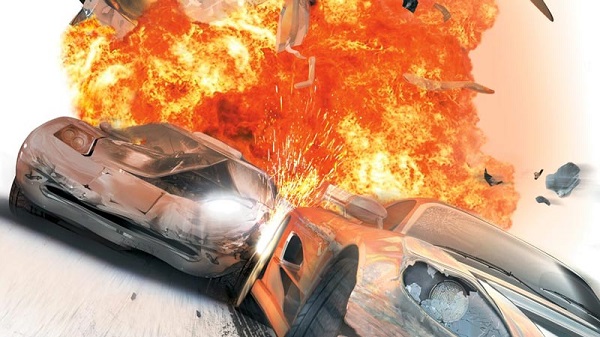 Until the Burnout series, the goal in racing games was to go from one point to another as quickly as possible. If you hit something, you would slow down and lose the race: The goal was to win the races without any crashes. Burnout was the first racing game to show that crashes can be fun. Its animations and effects were so advanced that you even hit things just to see them. The third game of the series is an important game in terms of punk rock, as it allows you to experience the feeling of anarchy to the full, above all. 
If that's not enough, let's also point out that it is much more fun to crash with the music of the bands you cannot find in other games. Burnout 3: Takedown features songs from groups like Sugarcult, Rise Against, 1208, and Chemical Romance. Push the pedal to the metal, and don't forget: creating anarchy is more important than winning races!
Grand Theft Auto 5
| | |
| --- | --- |
| Developer | Rockstar Games |
| Publisher | Rockstar Games |
| Platforms  | PlayStation, Xbox, Windows |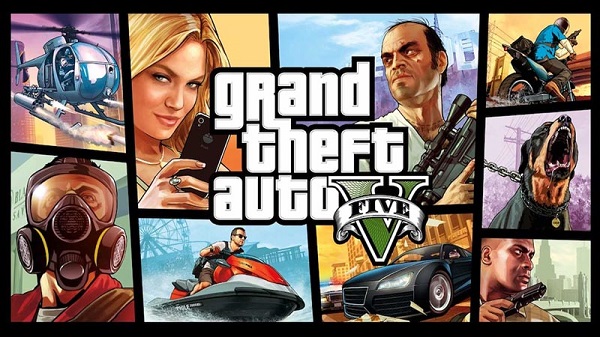 You may be surprised to see this game on this list, but let us explain. If you haven't played GTA before, let's note that a radio station opens as soon as you get in a car in this huge open-world game. In other words, you listen to music a lot. There is a station called "Channel X" in the game, and this station is entirely dedicated to punk rock. You can listen to the songs of many groups such as Circle Jerks, TSOL, The Adolescents, and Black Flag. 
Moreover, Trevor Philips, one of the main characters in the game, is a true punk rock fan. Channel X starts playing the moment he gets into a car. GTA V is not a game directly related to punk culture, of course, but you can see that the producers respect punk rock. The most successful examples of this music genre continue to appear throughout the game. Grand Theft Auto is also one of the most famous game series in the world, so we highly recommend playing it. 
Punk rock has been influencing popular culture for more than 30 years, and it is possible to say that it has even turned into a pop icon.