The Wormholes – "I am the Moon"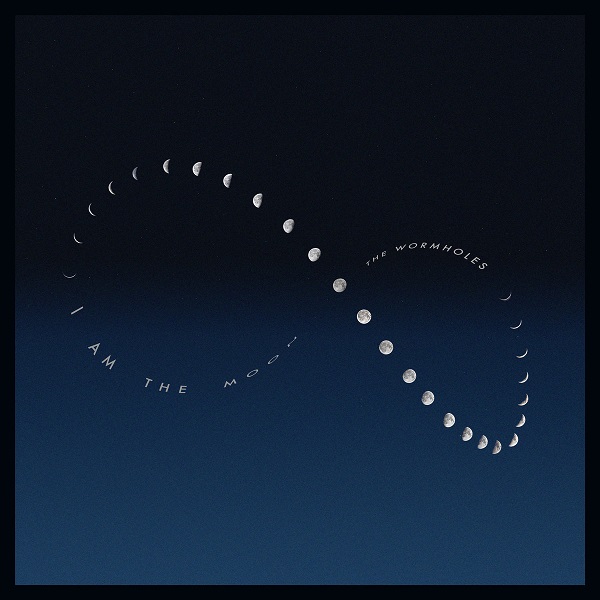 Spacey synths and lush vocals cast a spell throughout "I am the Moon," a new track from The Wormholes. A gentle bass pulsation accompanies the vocal delivery to start, as rhythmic additions round the one-minute mark. Clanging, atmospheric guitar work in in the closing minute builds into a memorable finale. "I am the Moon" is another success from The Wormholes, who are off to a great start for the year.
"I am the Moon" is the second single from the project's upcoming album, Light in the Dark. The first single was the previously featured "Temporary Vessel."
The duo write:
"The album title is pulled from a lyrical line in the track. Our earthly satellite (the moon) is a beacon of light surrounded by darkness, much like the human struggle of finding peace or comfort while overwhelmed by the experiences of depression, anxiety, or other negative mental states. For us, It represents a meditative search for light in the most difficult of times."
—
"I am the Moon" and other memorable tracks from this month can also be streamed on the updating Obscure Sound's 'Best of March 2021' Spotify playlist.