Natasha Ghosh – "More Love"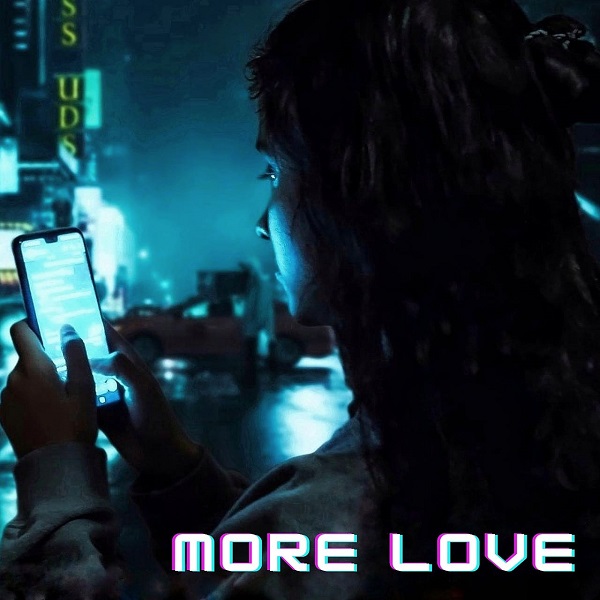 A new track from Dutch-Indian singer/songwriter Natasha Ghosh, "More Love" shows a lushly entrancing pop sound with melodic vocal chops, hooking melodically and atmospherically. Quaint, nocturnal guitar flickers and clap-laden percussion move alongside suave vocals, showing a hypnotic feel. 02:25 struts a glistening, serene melodic shift that diversifies enjoyably. "More Love" is a quality, laid-back pop success from Natasha Ghosh.
Ghosh elaborates more on the track below:
""More Love" is a fast-paced, captivating pop track about somebody who admits flaws in the relationship due to lack of communication but is keen on fixing them. The piano melodies, fast pace, and countless emotional harmonies at 2:42 signify the climax of the track after the singer has admitted in the bridge that the relationship can work.

"In that way, More Love is a bittersweet track." Natasha adds. "There is something wrong, but there is hope to fix it. The lines of the catchy chorus can be used by for example influencers on TikTok, but the whole song can be enjoyed thoroughly!""
—
This track is featured in the 'Best of April 2021' playlist on Soundcloud.