Evripidis and his Tragedies – "Lycabettus"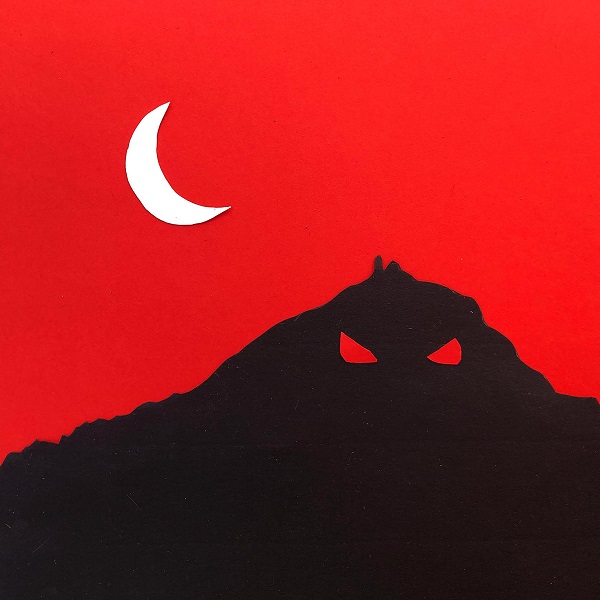 "Lycabettus" is the latest track from Evripidis and his Tragedies, continuing the stylish synth-pop sound displayed on previous tracks like "Bitter" and "Nos Volvimos a Encontrar." "Lycabettus" is an outtake from Neos Kosmos, the artist's recent album. The track struts a darker, throbbing feel than much of the record. Thematically "about survival," "Lycabettus" drives into pulsing strings and theatrical vocals, consuming throughout.
Evripidis elaborates on the track, below:
"Lycabettus is a hill that dominates the skyline of downtown Athens, a steep rocky formation that pops out of the very heart of the city centre. It shares its name with this outtake from Neos Kosmos. Due to its dark mood I finally decided not to include it in the record. Nevertheless, it is an important song for me, as it recreates the facts of a homophobic attack that my then partner and I suffered while going down that hill, a few years ago.That experience affected and transformed way beyond the physical consequences and though I moved on, the scars are still there. I am choosing to share this song and give it the standout status I feel it deserves, as a chronicle of a terrifying past experience, but also as a reminder that there is a long way to go and many a fight to fight for LGBTQI+ rights."
—
"Lycabettus" and other memorable tracks from this month can also be streamed on the updating Obscure Sound's 'Best of June 2021' Spotify playlist.