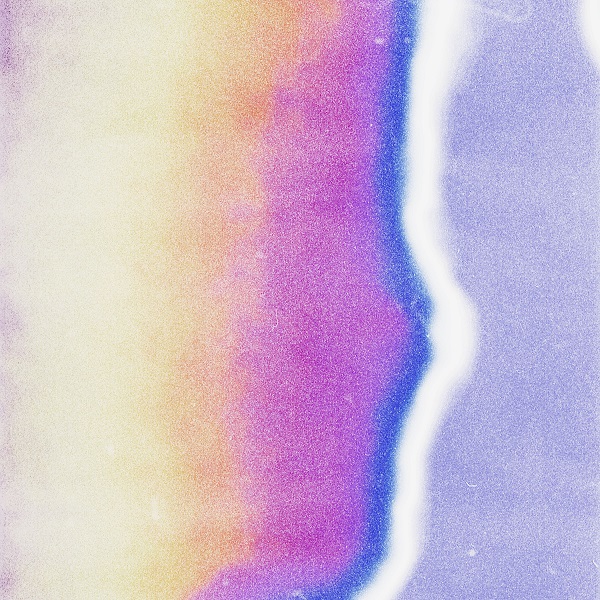 "Within" is the latest dream-pop charmer from Maida Rose, already having an excellent year with previous tracks "Harmony of Heartache" and "Where Do We Go." Based out of the Dutch seaside city The Hague, Maida Rose show a sound steeped in dreaminess, though also emphasizing a hooky melodic pull. Aesthetically, "Within" appears like a cross of Beach House and Tame Impala, the latter coming across in the rhythm section. "She is within," lead singer Roos Meijer concludes the track, ending on a satisfyingly dreamy note.
Meijer wrote the track as an ode to her girlfriend, elaborating in detail below:
"'Within' is the only song that we have that's happy and about love. Though we normally like to explore all our darker feelings, it felt ignorant to not give any attention on this strong feeling of love, that is such a big part of adolescence. The funny thing is that 'Within II' (which is a slow version of this single that's currently unreleased) was actually written first. I wrote that from a very deep, emotional place. But when I was feeling really happy in love, the song didn't quite capture how I felt. Therefore, the idea came to make another version of 'Within', but upbeat. I feel like love has many shades and forms, and though the melody and lyrics of 'Within' fit well to these different forms, the energy and mood of being in love can differ from moment to moment. That's why I love that we now have a version for both ends of the spectrum."
—
"Within" and other memorable tracks from this month can also be streamed on the updating Obscure Sound's 'Best of September 2021' Spotify playlist.
The track is also featured in the genre-based, best-of Spotify compilation Emerging Dream-Pop.