Are you a budding Mozart, looking for a piano lesson that could help you master your craft?
Well, here's one of the best online piano lesson for you.
Continue reading to learn about these greatest pianists to seek inspiration.
Martha Argerich
Martha Argerich is considered to be one of the greatest pianists alive. Argerich took her first piano lesson at the age of three and played her first piano concerto only five years later. By winning the 1965 International Chopin Piano Competition, she acquired a place on the world stage at the age of 24. 
In addition to performing herself, she is often invited to judge piano competitions. During the 1980 Chopin Piano Competition, she resigned from the judges' panel in support of her favorite contestant.
Her concerts sell out in minutes. A highly inspirational piano player, she has earned an international reputation.
Claudio Arrau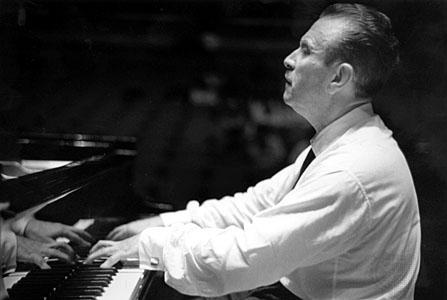 Music was his first language; he learned it before real words. At age eight, the Chilean government sponsored Claudio's trip to Berlin at age eight so he could improve his craft. 
Over the years, he gained a reputation as an international superstar. Despite his extraordinary performance, Arrau's true interest lay in the most transcendent works, and his obsession with these works was unmatched by anyone in his generation.
His tone was extremely rich, and he could bring out feelings from simple melodies. His recordings are worthy of a lifetime's listening.
Glenn Gould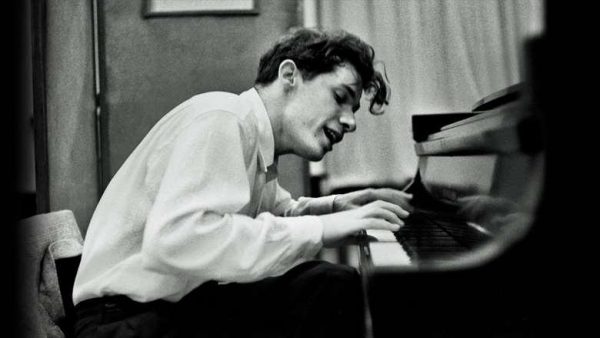 Gould was a highly eccentric pianist and had a stellar concert career. At 31, he left the stage to pursue recordings and experimental projects. His performances of the Goldberg Variations by J.S. Bach are among his best known. 
He was known for humming during performances and for his exacting requirements for recording and performing conditions. He carried a tiny chair to every concert and performed on it.
Greatness is evident in his seeming incapacity for technical errors, and his prodigious talent for sculpting the many lines of polyphonic music, such as Bach's, in a way with uncompromising clarity.
Alfred Brendel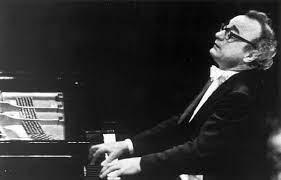 He is regarded as a performer of intelligence and thoughtfulness. As a pianist, Brendel believes it is his responsibility to take care of the piece, rather than show off or disrespect the composer. His self-taught status and a slow start to his career do not detract from his today's prominence as a pianist.
The way he devoted himself to all the rules without ever sounding academic or dry, and his ability to find unexpected moments of humor made him a great performer. 
His performances have been hailed for their interpretations of Mozart,  Beethoven, Schubert, Haydn, Brahms, and Liszt.
Murray Perahia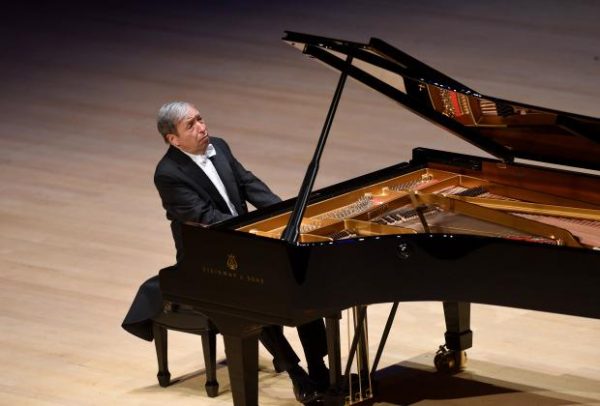 Even though Perahia began playing the piano at age four, he wasn't seriously interested in music until the age of 15.
In 1972, he became the first North American ever to win the Leeds Piano Competition. The following year, at the Aldeburgh Festival, he worked with Benjamin Britten and Peter Pears.
He took some time off from performing in 1992 due to a bone abnormality. While going through this period, J.S. Bach provided him with solace. Some of his Bach recordings are considered to be among the best.
Vladimir Horowitz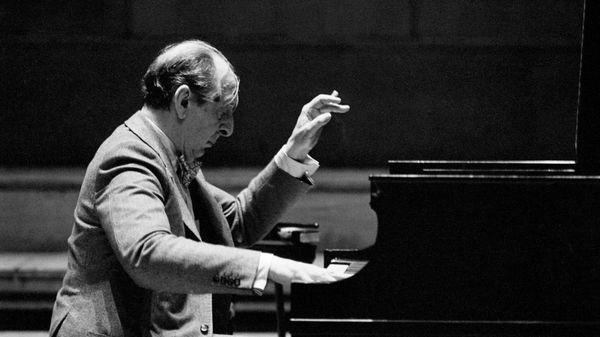 In 1928, Horowitz made his debut at Carnegie Hall, US. Music by Chopin, Rachmaninov, and Schumann, among others, are some of his best performances
In addition to Liszt's Hungarian Rhapsodies, Horowitz was famed for his electrifying performances. To make pieces more "pianistic", he altered the scores of composers' pieces. Moreover, he played remarkably fast and with a stunning dynamic range.
The Colour range and physicality of Horowitz's tone made his work easily recognizable. Throughout his career, Vladimir Horowitz wasn't satisfied with the laurels he earned; he always sought out more truthful methods of interpreting his work.
Artur Rubinstein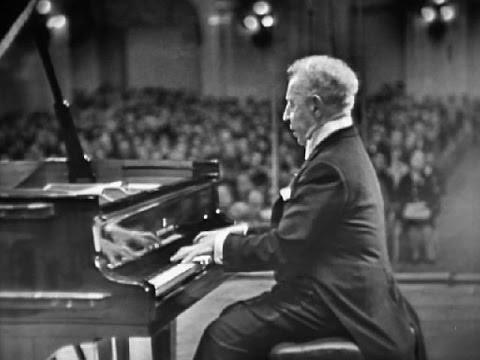 Artur Rubinstein, a Polish American pianist, was the best performer of all time. His perfect pitch was discovered at the age of two, and he debuted with the Berlin Philharmonic when he was only 13.
If the award were given for the pianist who performed the greatest variety of works, Rubinstein would almost certainly receive it. From concertos to solo recitals, there were no apparent limits to the very best Rubinstein could achieve on the piano.
Rubinstein's interpretations were full of the joy of music. In the current era, where absolute solutions are sought over spontaneity, he was a spontaneous artist to his fingertips.