Completions – "Inside Out"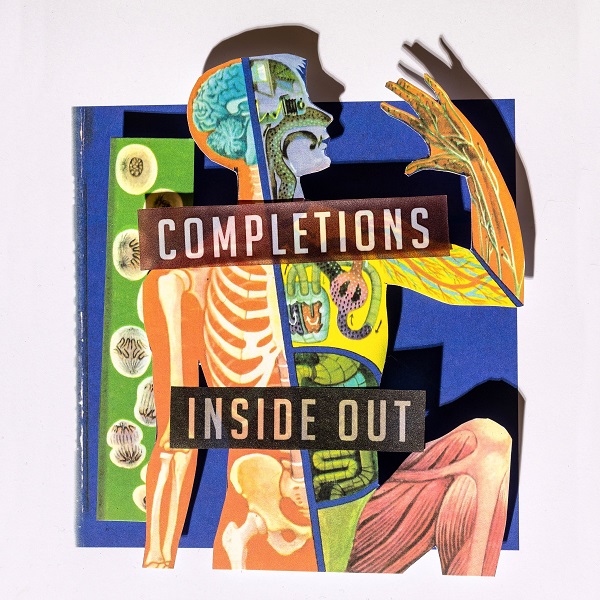 "Inside Out" is a stirring new track from Completions, the project of Portland (OR)-based artist Shawn Alpay. Gentle keys and lush strings craft an intriguing, majestic intro. Alpay's vocals emerge as guitars and percussive pit-pattering show a quainter soundscape. "Yeah, but safe like how?" Alpay sings during the captivating escalation, the touch of dramatic piano upon the "quarantine," wording sending chills. "It'll take control," he continues during the rousing rise, capturing the feeling of uncontrollable pressures in life. "Inside Out" is a showcase in songwriting and production from Alpay, who worked for several years as an engineer/producer in John Vanderslice's Tiny Telephone recording studio
Alpay elaborates more on the track:
"I wrote this tune early in 2020 when I was thinking about the many internal patterns we use, especially distance, to navigate uncertain moments. We brand that distance as safety, but then the isolation chews at us — and if we don't vent that social pressure valve from time to time, it'll get out on its own, likely in ways we don't prefer. I had hoped that it wouldn't be super current event-y anymore when it came time to release the song… but here we are, and here it is."
—
This track and others featured this month can be streamed on the updating Obscure Sound's 'Best of February 2022' Spotify playlist.