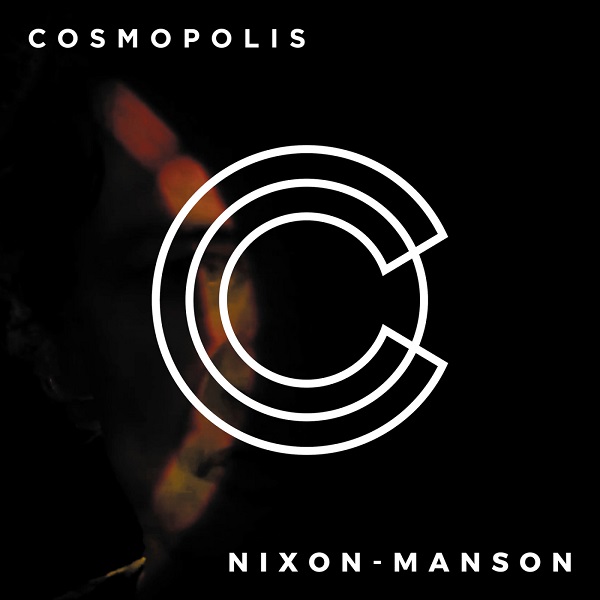 "Nixon-Manson" is the latest track from the band Cosmopolis, touting a theatrical rock sound. Ghostly tones and helicopter effects envelop the intriguing introduction. The sonic textural allure develops cohesively into guitar-fronted rock, with the vocals suavely emerging at the one-minute mark. A chilling guitar tone about 30 seconds thereafter precedes the "I know the names," line, continuing the haunting aesthetic pull. Moments like the lush bridge past the three-minute turn resonates with a nocturnal soundscape, this section in particular reminding fondly of Depeche Mode. "Nixon-Manson" empashizes the band's atmospheric and melodic talents, stretching stylistically from post-punk and rock into electronic-laden flourishes.
The band was featured previously with the tracks "Sécheresse" and "The Distances."
The band elaborates more on the track, below:
"…it's probably the closest we shall ever come to writing a musical – albeit the darkest and scariest musical you'll ever experience. We are fascinated with the late 1960s, and wanted to convey in words and music an era dominated by political corruption, the death of idealism, the crumbling of empire, and some moments of pure evil that changed popular culture forever."
—
This track and others released in February can be streamed on the updating Obscure Sound's 'Best of February 2022' Spotify playlist.