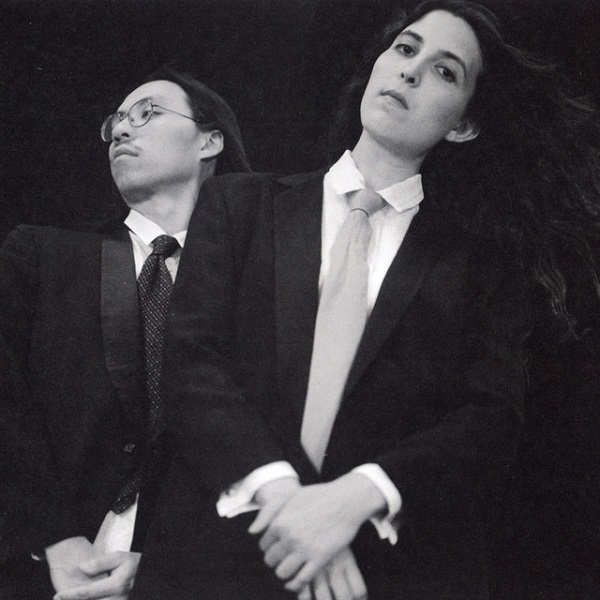 The first single from Soft Streak's upcoming EP, "Smithereens" compels with its relatable lyrics and melodic sound, propelled by bouncy piano and playful bass. The track explores the "little events or feelings that turn into massive shame spirals," — the type of interactions and occurrences that pops into your head at night, and causes an unfortunate state of restlessness.
The Los Angeles-based act kick into gear with pulsing percussion and a fluid piano progression, bolstered by a warming bass-laden embrace. "I said fuck off, and I meant it — in a semi-professional setting," the vocals let out. The track's central rise — "hold onto it until it explodes," — speaks to a tendency to keep things inside, only for it to overflow in resulting anxiety, poignantly captured amidst the melodic and tonal rise. "Smithereens" is further goodness from Soft Streak, previously impressing with the tracks "Never Enough" and "Wallow."
—
This track and others featured this month can be streamed on the updating Obscure Sound's 'Best of July 2022' Spotify playlist.