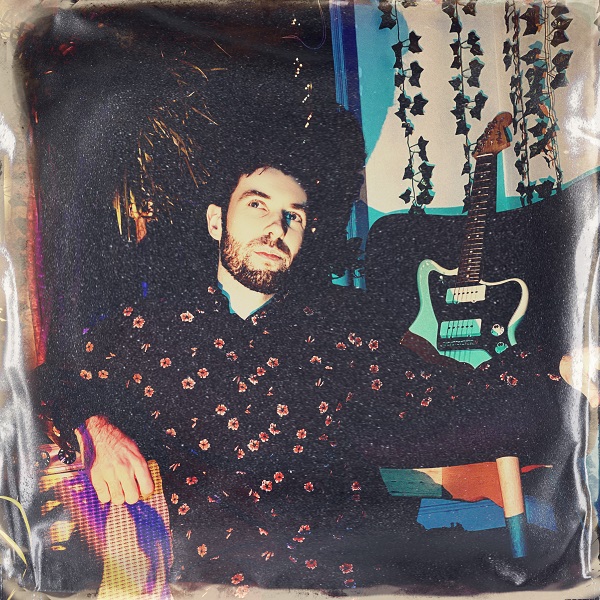 Already impressing this year with stellar tracks "Wedding Ring" and "Boat On The Water," Brooklyn-based project Skinny Dippers compel further with the warming, twangy single "Home."
The initial whistling and guitar twangs craft a summer-y, weightless feeling, reminiscent of The Shins. References to an "easy time in life," and an abundance of friends crafts a feeling of nostalgia, capturing the fleeting sense of time — especially when acknowledging it may never get better than it is now.
"Everyone's leaving, and finding their own place," the vocals let out during the melodic chorus, joined by intermingling duet vocals in the coming verses. "Things seemed so much simpler when I thought that you might stay."
"Home" is another success from Skinny Dippers, who elaborate further on the track's themes:
"'Home' is a song about packing your things and leaving it all behind, but looking back fondly while realizing you might never have it so good again. The track blends the breezy coastal feel of Maine with the energetic heartbeat of Brooklyn, and was written as an ode to childhood friends, lost loves, and a carefree time that seems further in the rearview mirror with each passing year."
—
This track and others featured this month can be streamed on the updating Obscure Sound's 'Best of August 2022' Spotify playlist.