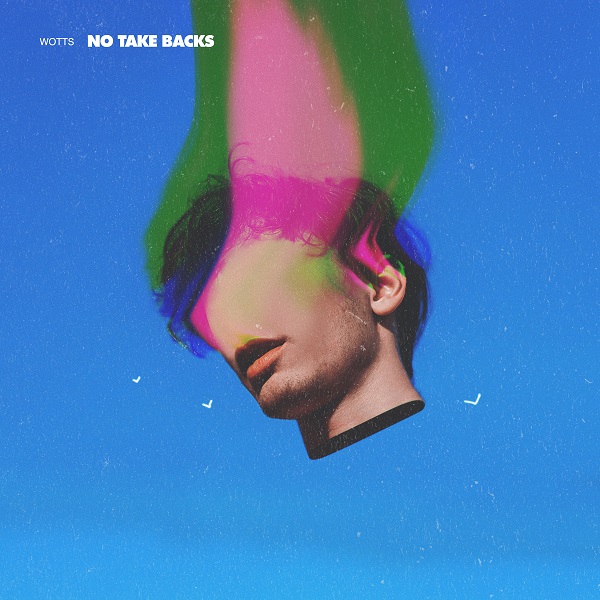 "NO TAKE BACKS" is a new single from Wotts, touting the Ottawa-based duo's lush and hooky pop sound, showcased previously on featured tracks "Lemonade" and "6 Shooter."
The track represents the fifth single this year from Wotts. "For this one we were heavily inspired by Australian acts Tame Impala and Pond," they say. "We love how those artists are able to make songs that sound timeless and catchy, without being paint by numbers pop."
They continue: "The single is about staying strong and keeping negativity out of your life. It's a statement to people that try to bring you down when they see you're thriving or even just trying to move on."
A playful bass booming and twinkling keys complement a suave vocal presence, conjuring a sense of '90s nostalgia in the funky bass charisma and playfully impactful keys. The lush keys and hazy synths converge delightfully during the hook, gearing into a thicker bass line recalling the psych-pop of the aforementioned Tame Impala. An acoustical trickle leads an amiable bridge, gearing back seamlessly into the initial sequence.
—
This track and others featured this month can be streamed on the updating Obscure Sound's 'Best of August 2022' Spotify playlist.
The track is also featured in the genre-based, best-of Spotify compilation Emerging Indie Pop.