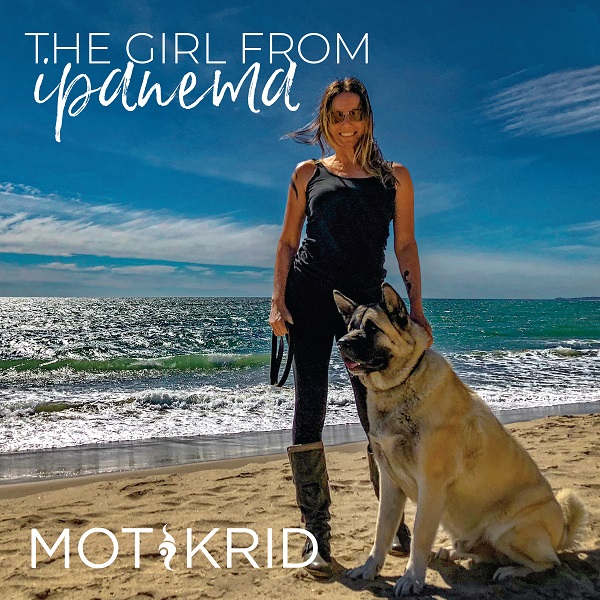 Electronic artist Mot & Krid honors his wife Nathalie by orchestrating his latest release "The Girl From Ipanema," inspired by her expedition from the overcasting waves and mysterious rainforests of Brazil to Los Angeles' ardor and velocity. Thomas Gallmeier is the multifunctional creator of this solo chef-d'oeuvre, launched in 2012.
The artist's latest release brings me to the euphoric entity that Alice Deejay was able to embellish as an unworldly mixer during the '90s and early '00s. Mot & Kirds house dance kismet in this single is recognizably intricate and masterfully produced, presenting a plethora of transitions that still keep you moving. As the song plays, it gradually becomes more heterogeneous while keeping tempo and never misplacing the entrancing lead beat.
The producer's previous creations can be identified in soundtracks, from leading television series such as Pretty Little Liars and The Vampire Diaries. With inspiration from his significant other's powerful journey, combined with this musical excellence, "The Girl From Ipanema" comes to life with vibrant emotion and production.
—
This and other tracks featured this month can be streamed on the updating Obscure Sound's 'Best of October 2022' Spotify playlist.