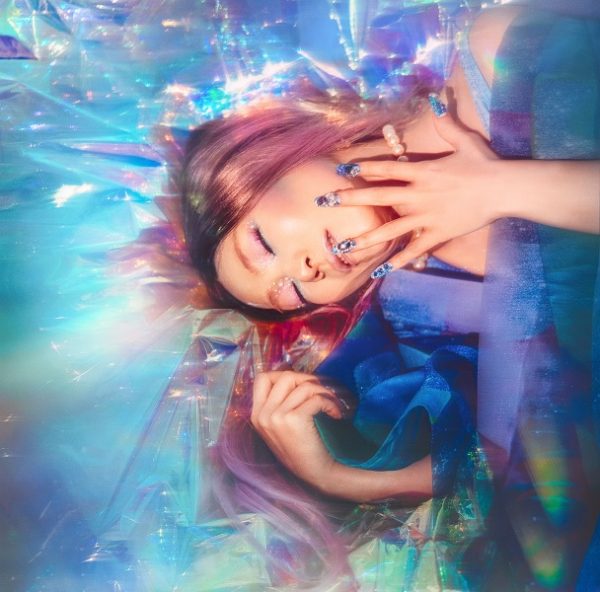 A powerful pop success from Shihori, "Harmonizer" finds the Los Angeles-based artist delivering a dramatic, hook-filled sound. Originally from Japan, Shihori relocated to the USA in 2018.
As reflected in the lovely single artwork and alluring lyrics, the track reimagines the artist as a "mythical fairy whale, lost in a dream, remembering her true love and the magic they shared together as a result of their deep connection."
"Being in love is like creating art, and when people love one another, they create something beautiful together that previously didn't exist: like carving a unique sculpture out of solid rock," Shihori says. "'Harmonizer' is a celebration of the unlimited joy and creativity that results from these relationships."
The follow-up to 2021 release of Shihori's debut album Mutation, "Harmonizer" glides initially on sporadic piano pulses and ardent vocals. "We are like a pair of whales, dancing to a fairy tale," Shihori sings, driving into a soaring and effervescent chorus that encourages one to let go off thoughts weighing them down. The self-empowering, love-adoring lyrics play with passionate vigor amidst the polished pop production, cementing another success for Shihori.
—
This and other tracks featured this month can be streamed on the updating Obscure Sound's 'Best of October 2022' Spotify playlist.