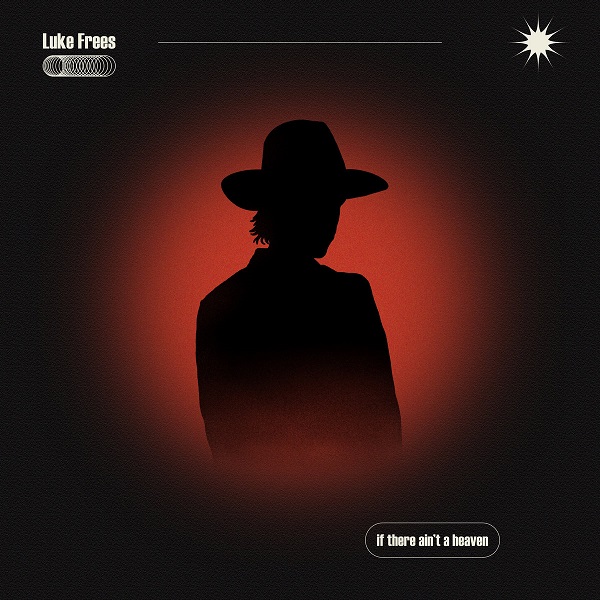 Chicago-based artist Luke Frees captures love's ardent peaks on the soaring ballad "If There Ain't A Heaven." Delicate piano and emotive strings complement a descriptive vocal presence. Lyrical depictions enamor in detailing the thrill of love and companionship — experiencing glistening rocky shores and spacious canyons together, traversing the world with fulfillment and beauty. Moments of piano-laden beauty glide seamlessly into heart-tugging string adornments, especially present in the rousing final minute.
Frees continues to showcase an eclectic sound through his releases, from the peppy anthemic rising of "She's A Chameleon" to the string-laden folk of "Most Of The Time." The sentimental, chamber-pop balladry of "If There Ain't A Heaven" represents further success from Frees, who has been releasing singles on a monthly basis.
Frees describes the track being "about the blissful feeling of being so completely in love and wrapped up with someone you feel like you can take on the world with. It's the peak of the mountain, after you've gotten to know someone but before the love gets stale, where anything and everything seems possible all at once."
—
This and other tracks featured this month can be streamed on the updating Obscure Sound's 'Best of January 2023' Spotify playlist.
We discovered this release via MusoSoup. The submitter accepted our content-based offer, which included financial compensation for our time writing, editing, and publishing this article.