Waterfowl – "Rain Song"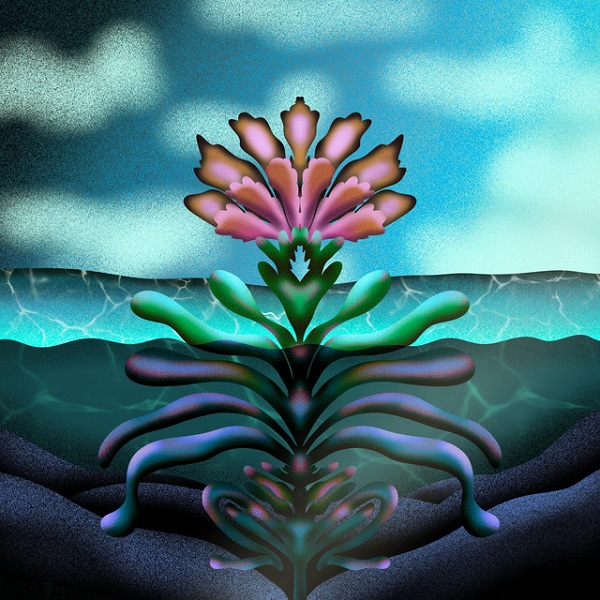 Impressing last month with their jangly debut "Open Up," Toronto-based duo Waterfowl again show excellently with new single "Rain Song," which captures "the surreal feeling of an observer looking out their window and witnessing increasingly extreme rain and flooding."
The dexterous guitar tones exude a shimmering quality amidst the lush vocals. Trickling keys signal an intriguing interlude, joining into jangly guitars and contemplative vocals. The two-minute mark sees a particularly vibrant guitar-led sequence that enamors, with lush key smatterings leading into the rousing "looking for the shoreline," escalation. The track's melodic, laid-back qualities consume throughout — a characteristic apparent in both of Waterfowl's first two singles.
Waterfowl comprises Aaron Liang (guitar, drums, synths) and Matthew Lam (vocals, bass, synths). They have been writing music together since the age of 12, and have been recording their debut album, Habitat, over the past year. They explain that "Habitat explores the idea of finding belonging in a home slowly being destroyed by uncontrolled greed."
—
This and other tracks featured this month can be streamed on the updating Obscure Sound's 'Best of January 2023' Spotify playlist.