Posted
February 28, 2023 by Mike Mineo
in Americana
MIHI NIHIL – "So Please"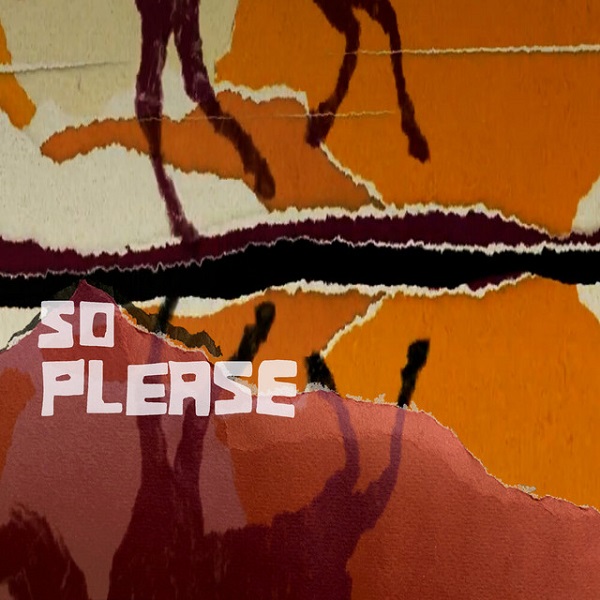 "So Please" is a striking new single from MIHI NIHIL, featured prior with successes like "Falling Star" and "Gold." "So Please" delivers a patiently unfolding allure with psychedelic Americana appeal, described as their "soulful gothic-country ode to The Clash."
There's an open-road feeling evident in the steady guitar twangs and soulful, vocal envelopment. "This mad old road talks to me," Mihi Vox's scorching vocals let out amidst these textured guitars. "It keeps on ramblin' on where we're meant to meet." The chorus captivates with its soaring guitar presence and straight-cuttingly effective lyrical prowess: "So please, please let me know / So please, should I stay or should I go?" The impassioned vocals mesh with textured, evolving guitar work into a soaring finale, with added vocal versatility in the final minute.
The band says: "The landscape of the song is one of canyons and colors of sundown. We love the classics. We love a good story. This is one of ours. "So Please" is a song that dances between soul, country, goth and punk. Relaying tales of love and whether life is worth living when it's lost."
Look for the band to appear at this year's SXSW, with their official showcase presented by Gigmor at The Stay Put on Saturday, March 18th. Check them out here.
—
This and other tracks featured this month can be streamed on the updating Obscure Sound's 'Best of March 2023' Spotify playlist.