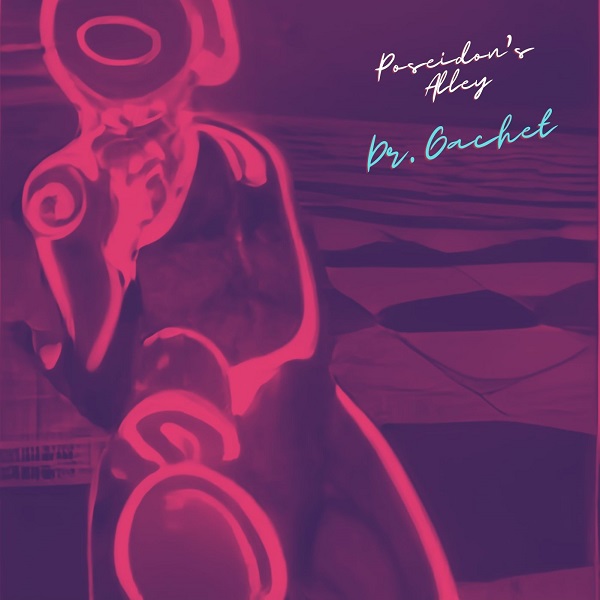 A grooving success with enthralling guitar and synth interplay, "Dr. Gachet" is a new single from Poseidon's Alley, via the artist's upcoming EP, Tree Roots. The Los Angeles-based project of music professor Tim Herscovitch excelled with last year's Blackberry EP, and kicks off 2023 in stellar form with "Dr. Gachet."
Taking its namesake from Dr. Paul Gachet, the doctor who cared for Van Gogh during his final weeks of life, "Dr. Gachet" evolves from lush synths into a trickling guitar accompaniment, exuding suave tinges of funk in its steady pulse. Prancing synths enamor alongside more glistening guitar textures, with the pulsing synths after the one-minute turn consuming in their sporadic re-emergences. "Dr. Gachet" proves inviting in its array of atmospheric synths and live guitar.
—
This and other tracks featured this month can be streamed on the updating Obscure Sound's 'Best of February 2023' Spotify playlist.