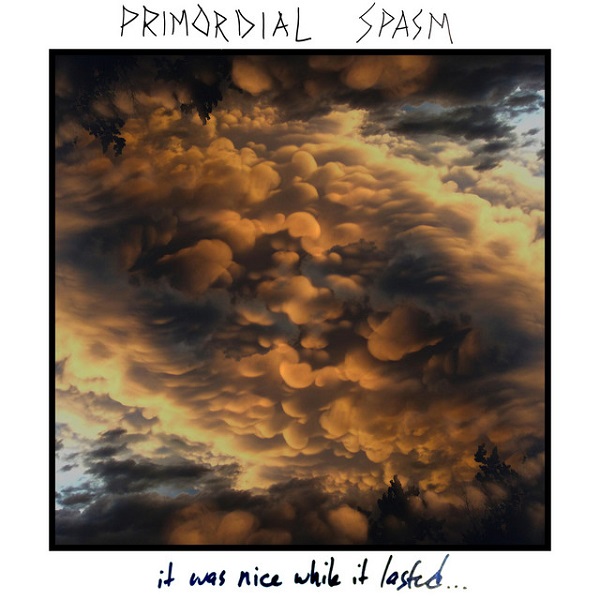 Showing well with its sweltering escalation, "Subversions" is a heavy alt-rock thriller from Primordial Spasm. The Canadian project featured previously with the tracks "Wash Away / Memories of Memories" and "The Last Decay." "Subversions" comes via the recent it was nice while it lasted… EP.
"Tomorrow is the end of time," the vocals warn at the beginning, an apt thematic push considering the EP's namesake. Enveloping guitar distortion casts a murky character thereafter as the vocals exude an impassioned exultation. These intermittent blasts of guitar distortion send chills, particularly upon "there's no more…" sequence past the first minute, eluding to the sunshine dissipating in lyrics and the instrumentation's mood. Primordial Spasm continues to produce a gripping alt-rock ferocity.
The artist elaborates on the track:
"This is a song I wrote a few years ago and shelved until I was working on my latest EP "It was nice while it lasted…" and realized it fit perfectly as the third track which serves as the one of the highs of the EP. Subversions is an alternative rock song with lyrics about the end of days and feeling isolated. It was written, performed, and produced by one person."
Stream the rest of the it was nice while it lasted… EP:
—
This and other tracks featured this month can be streamed on the updating Obscure Sound's 'Best of June 2023' Spotify playlist.