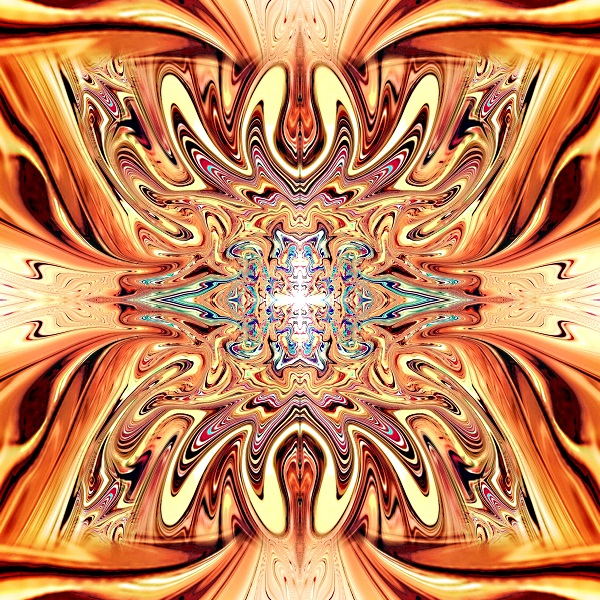 "Before the Thought" is an eerily captivating single from Marc-E. The Vancouver-based artist caught our attention with the single "Acceptance" a couple years ago, and continues to craft a strongly idiosyncratic aesthetical sound steeped in a psychedelic downtempo glistening.
"I wanted to create something with a much heavier sub bass than my last few releases. Something that is sure to shake the subs," the artist explains. "I believe I was successful. My music has always been a blend between psychedelia and spirituality. This track leans more to the psychedelic side."
Hazy bass-y swells linger into trickling keys and click-clacking percussion, crafting an industrial-friendly soundscape with a nocturnal spirit. Pulsing percussion and corresponding piano prove hypnotic throughout, with the low-pitched bass grumblings and more effervescent piano gliding contrasting with ample intrigue. The mid-point excels as the frolicking keys assume a more constant illumination amidst the buzzing effects. "Before the Thought" is another stylistic standout from Marc-E, who is prepping a full-length album planned to release in 2024.
—
This and other tracks featured this month can be streamed on the updating Obscure Sound's 'Best of August 2023' Spotify playlist.