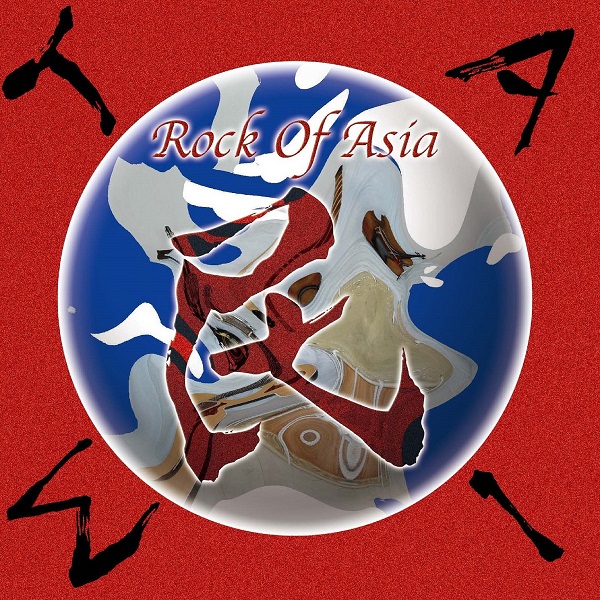 Fusing rock and folk sounds with ample mystique, TAMI is the compelling new album from Rock Of Asia. Fronted by Japanese-born artist Nikki Matsumoto, the project mesmerizes with its embrace of traditional Japanese folk amidst modern rock and prog touching stones. Familiar instruments like guitar and violin intermingle cohesively with Eastern instrumentation, featuring an arsenal including the sho, koto, shamisen, and erhu. Invigorating modern rock and traditional folk collide.
The album's opening title track is exemplary of the act's grandiose sound. Wind instruments, cinematic strings, and frolicking guitars swell into an impassioned vocal lead, as whimpering strings and underlying acoustics mesh. "No one wants to see a jester cry," the vocals let out in relaying a road to despair. The track has a riveting, somewhat menacing power throughout. The more serene "Sunbright" echoes a more traditional folk feeling alongside expressive vocal outpouring; these two efforts stand strongly in emphasizing the project's tonal versatility.
From the whimpering string-fronted emotion of "Eastern Eyes" to the hypnotic psych-folk inclinations of "Keep Yourself Alive," TAMI is an enveloping, stylish success from Rock Of Asia, who have recently undergone a short tour of Asia.
—
"TAMI" and other tracks featured this month can be streamed on the updating Obscure Sound's 'Best of August 2023' Spotify playlist.