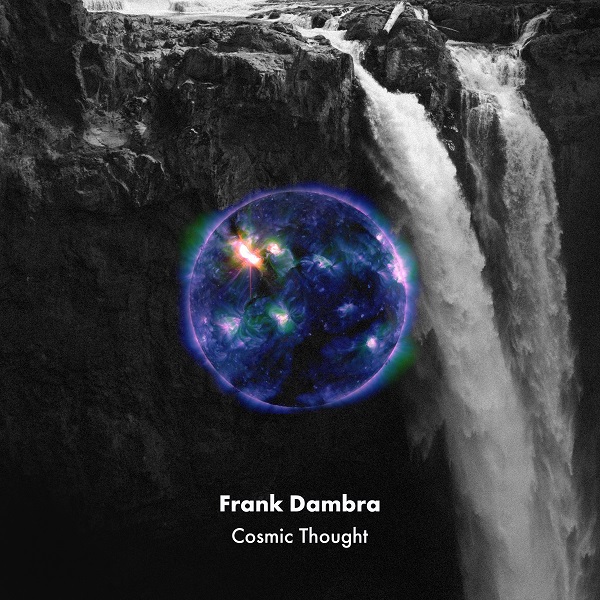 Houston-based artist Frank Dambra showcases an illuminating piano-forward classical sound on his Cosmic Thought EP, which beautifully balances bright piano tones with reflective, nocturnal qualities. At times elegant and others eerie, the EP weaves a compelling sound with modern classical and jazz influence. The artist's electronic music background lends further atmospheric strength, defying the mold of typical neo-classical pursuits.
Opener "Meru" builds with sporadic piano pulses, ascending from contemplative lower pitches to bursts of effervescence. The range of descending darkness and glistening is exemplary of Dambra's colorful, eclectic tonal range. The title track follows with an excitable trickling, reminiscent of the soundtrack in Zelda games when one stumbles across a hidden treasure or cave; that feeling of exploration and satiating discovery is conveyed with intrigue here, as well.
"Salado Canyon" stirs with a more understated, eerie disposition, building cohesively into the comparably emotive finale "Engram." The Cosmic Thought EP features a range of gorgeous piano-fronted compositions from Frank Dambra.
—
"Cosmic Thought" and other tracks featured this month can be streamed on the updating Obscure Sound's 'Best of October 2023' Spotify playlist.
We discovered this release via MusoSoup, as part of the artist's promotional campaign.