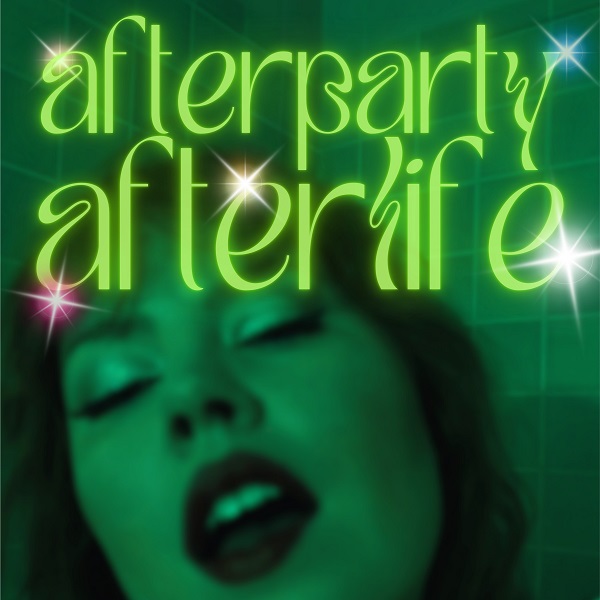 "Afterparty Afterlife" is a dance-friendly pop single from Cleveland-based artist Colleen Welsch, touting a dark eeriness fit for the season. Lyrics depict the approach of the midnight hour, with a "cosmic dancefloor" setting as a DJ gets things into motion.
A funky bass line assumes a bouncier disposition as vocal layers escalate. "We dance into the great unknown," the vocals emit as eerie, twinkling keys emerge. The track proves commanding in its establishing of an otherworldly soundscape, where the dancefloor sits in its own unique time and place, away from reality's tumult.
The track's production excels in its infusion of twinkling synth-pop and funk-forward rhythmic underlying, traversing seamlessly from the more rhythmic verses into the soaring spookiness of the memorable hook. "Afterparty Afterlife" is a firm pop success from the talented singer/songwriter and producer.
—
This and other tracks featured this month can be streamed on the updating Obscure Sound's 'Best of November 2023' Spotify playlist.
We discovered this release via MusoSoup, as part of the artist's promotional campaign.