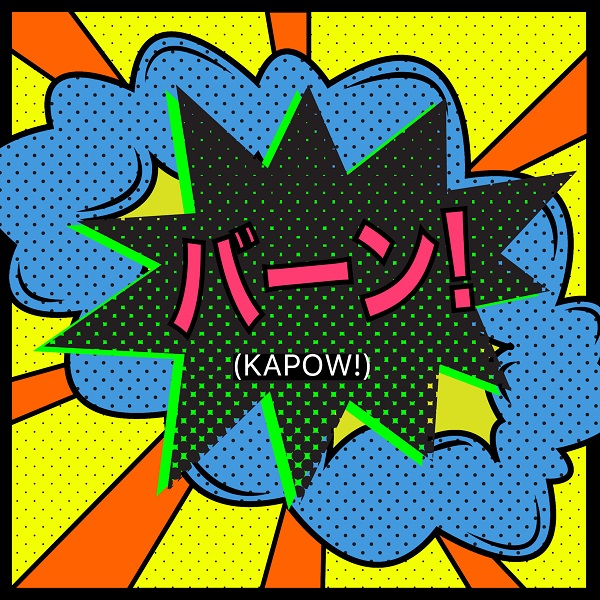 A hooky rock immediacy lunges forward on "Kapow," a fervent track from Toronto-based band Madame Psychosis. Catching our ears last month with the single "Concrete Streets," the band struts a more ceaseless passion throughout this one, commanding with a relentless blend of excitable vocals and blistering guitar-forward ferocity.
Its lyrics capturing the ensuing emotions of being "shot down," by someone you're smitten with, "Kapow" compels in its "don't know what to do," contemplation amidst an impassioned rock spell, blending rock and pop-punk bustling. "Baby you shot me down, and I am bleeding over you," the vocals sing with greater clarity, with snappy "ooh, ooh," vocal touches alongside.
A heavier guitar tone rounds the first-minute mark as the vocals take a momentary reprieve, maintaining an addictive charged-up momentum. Madame Psychosis thoroughly impress again with the punchy "Kapow," invigorating with a constant sense of vigor.
Per the band:
"'Kapow' is about the pursuit of dating, and getting someone you're interested in to give you a chance. The references to 'gunnin' for ya' and 'quit your runnin' in the verses capture this chase, while 'kapow!' in the chorus signals the heart-dropping moment of being rejected."
—
This and other tracks featured this month can be streamed on the updating Obscure Sound's 'Best of November 2023' Spotify playlist.
We discovered this release via MusoSoup, as part of the artist's promotional campaign.