Posts Tagged 'A Silver Mt. Zion'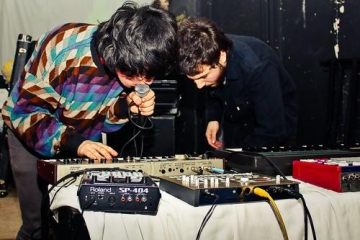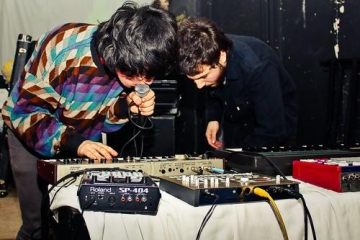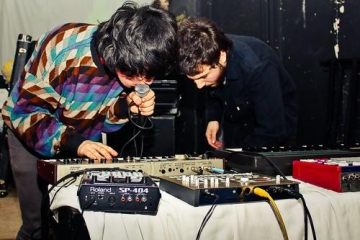 Ace is the "wild guy in the group" who likes doing mad trickz on his bike, while "AZN Thunda" AKA Brett has a "hard exterior but a soft inside, just like mochi (being from Asia of course)". This is the bio provided of Teengirl ...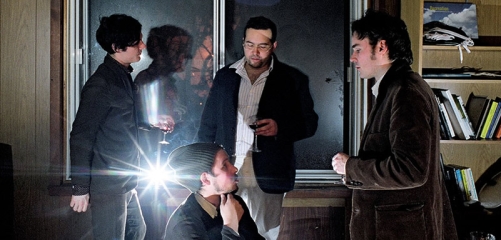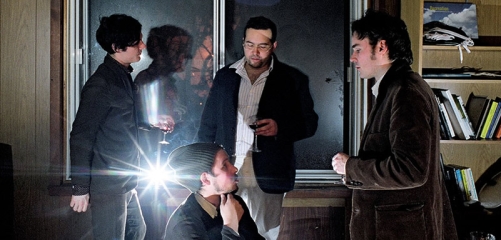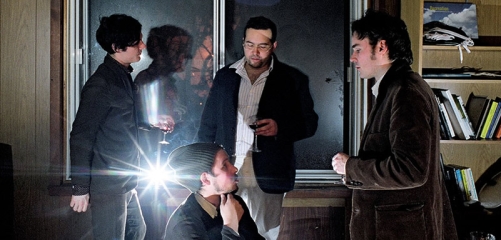 Some things bear worth repeating. Feu Thérèse is one of them, as I feel exposing their music right now would be dramatically more effective than it was in 2007, when I found myself gushing over their debut, Ça Va Cogner. They h...