Posts Tagged 'Anna Anna Anna Oh'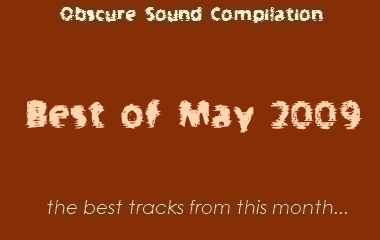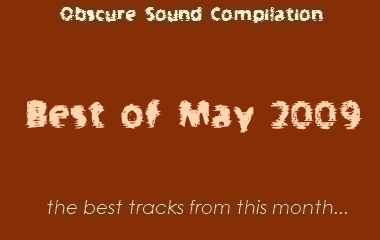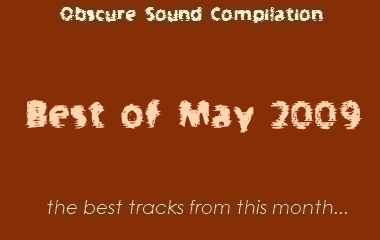 Summery indie-pop, intricate art-rock, and a little bit of blues were the mainstays this month, featuring a bunch of new faces apart from Sunset Rubdown. Their new album, Dragonslayer, is fantastic and their track on this month...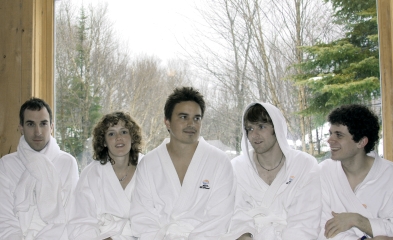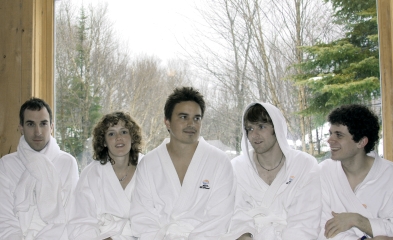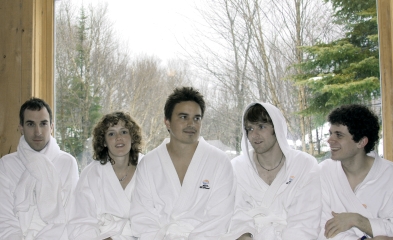 Comparisons are futile for Spencer Krug. His rare capacity to manufacture several releases per year is impressive in itself, but Krug's work ethic is not the direct cause of his esteemed status. His prolific tendencies naturall...