Posts Tagged 'Apples in Stereo'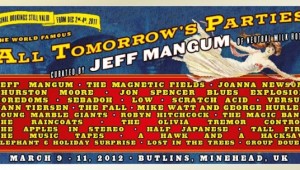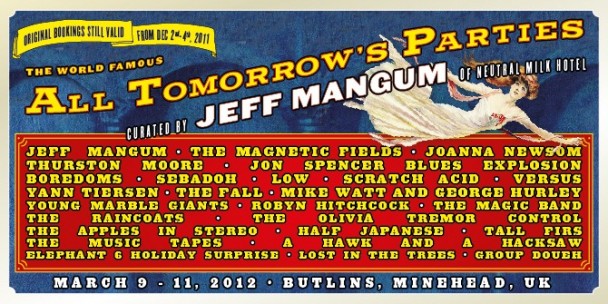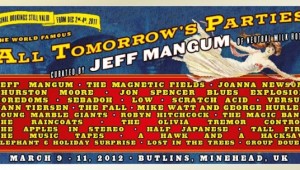 As we learned last month, the All Tomorrow's Parties festival is finally set for March 9-11, 2012. The festival was originally scheduled to take place in December, but was postponed due to "a set of extremely unfortunate ...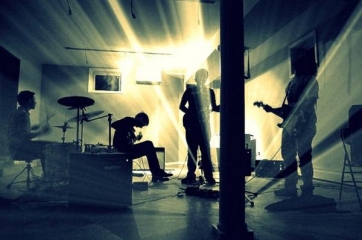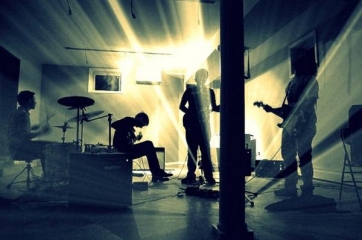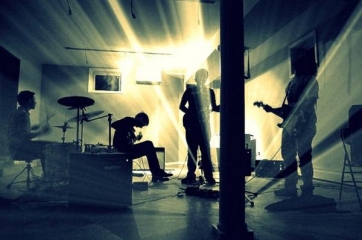 There is something very likable about Slothbear, even in addition to their name. Their sound recalls the best parts of vintage college-rock, which is presented with clarity through the band's surprisingly adept methods of...