Posts Tagged 'Archers of Loaf'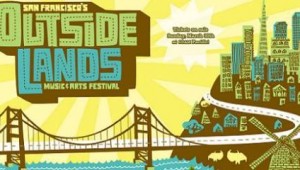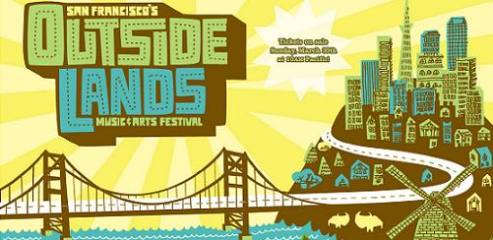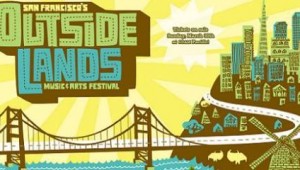 We take a look at several up-and-coming acts from this year's Outside Lands that may have been overshadowed by headliners like Arcade Fire and Phish. Their reputations for infectious and enthusiastic live performances is what e...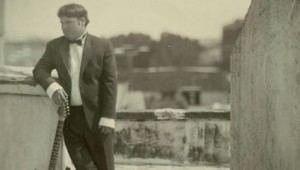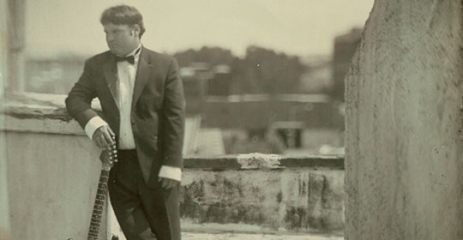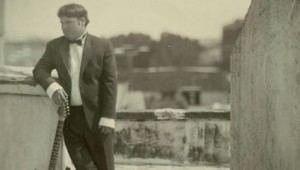 Now 21 years old, David Pollack's music continues to evolve. Often an age like this marks the beginning of an aspiring music career, but this NYC-based singer/songwriter has been at it for years already. I featured Pollack near...