Posts Tagged 'art imperial'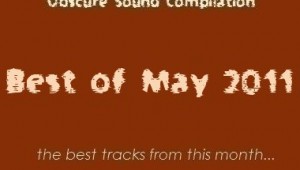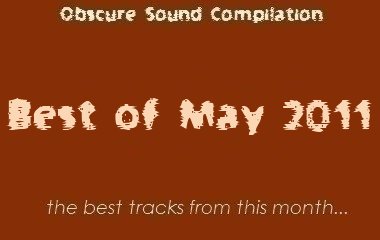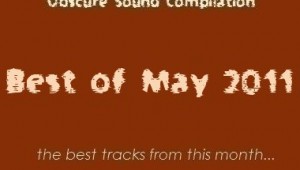 There were some great new breakthroughs this month. Bands like Skeletons, The Wandas, and Art Imperial turned in solid work that should propel their status significantly. As far as more familiar names go, Man Man and My Morning...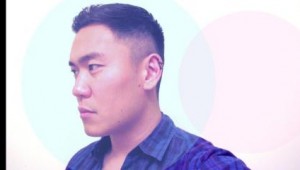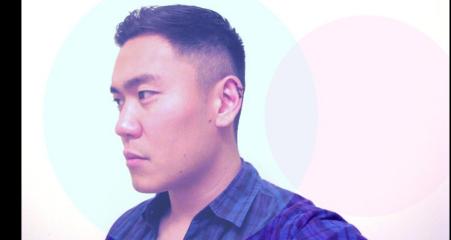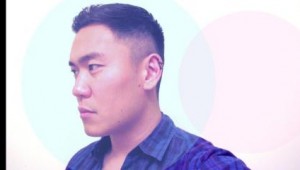 Like perhaps the most famous of surf-rock innovators (Brian Wilson), Arthur C. Imperial does not surf. Rather, the sights and sounds of witnessing the act provide ample room for his musical talents to emerge. The Toronto-based ...