Posts Tagged 'Belle and Sebastian'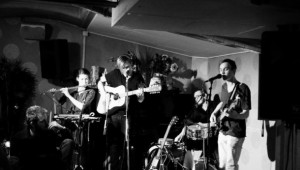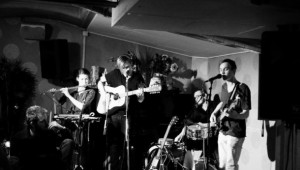 Oriel Joans give listeners what they expect from Swedish pop: infectiously light key progressions, trickly acoustics, and gorgeous melodies that evolve from folk-tinged whispers to grandiose hook-filled spectacles. Such is the ...
My anticipation for Magenta Skycode's second album, Relief, has been building for years now. The Finnish group was one of the first featured artists in the history of this site, and in my first "Top Albums of the Ye...