Posts Tagged 'Ben Kweller'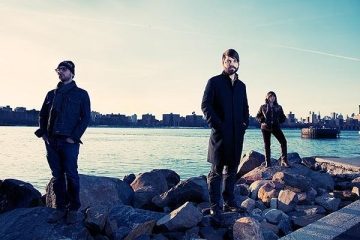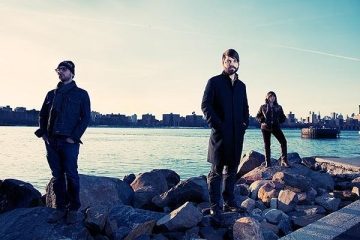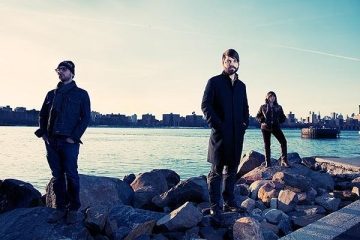 On the heels of next week's CMJ festival in NYC, Tim Williams is exemplary of the local favorites you are bound to find there. The Brooklyn-based songwriter caught one of his first breaks at CMJ in 2004, shortly after his...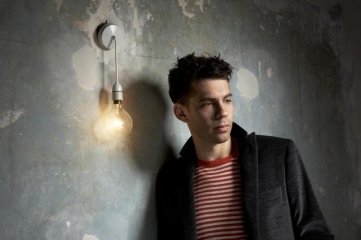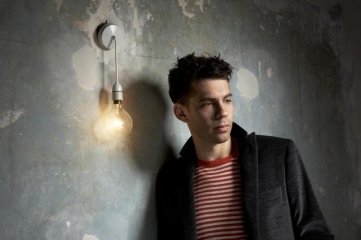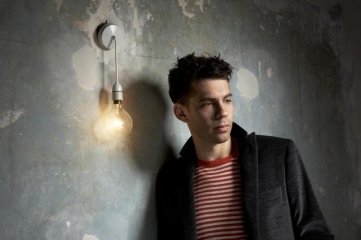 Anti-normative behavior is expected from most successful artists. There is little reason for them to pay much attention to the Top 40, since worthwhile artists do not derive their material from popular opinion. It may seem like...