Posts Tagged 'Blackbird Blackbird'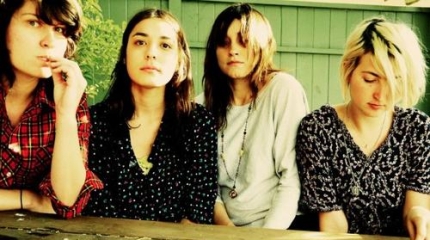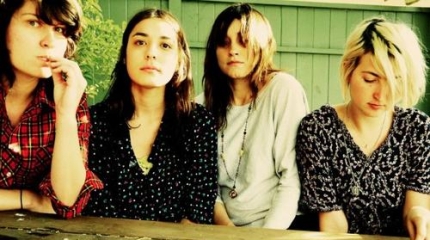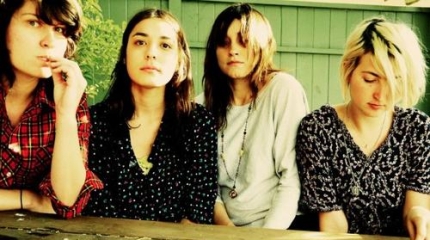 I have no complaints about post-punk fetishism. If an artist justifies their attempts to replicate the dark, grumbling moodiness of bands like The Chameleons UK or Joy Division, then listeners are generally treated to polished ...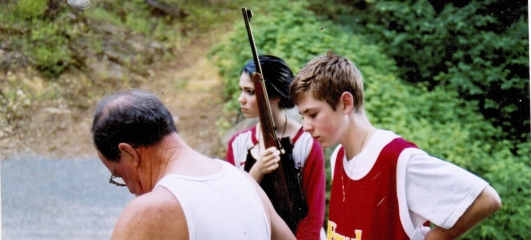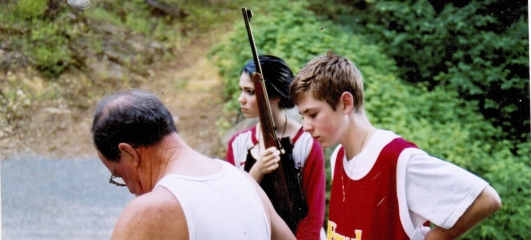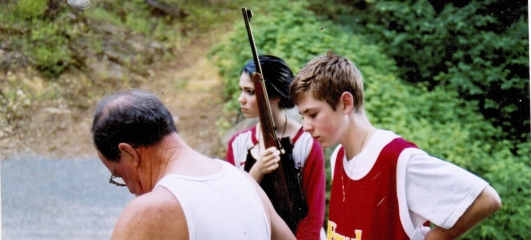 In my first feature of Grimes, I made the point that the music of Claire Boucher resembled conceptual art. With gauzy layers of synth that embed themselves into post-punk rhythms reminiscent of Joy Division's "She...