Posts Tagged 'Brian Jonestown Massacre'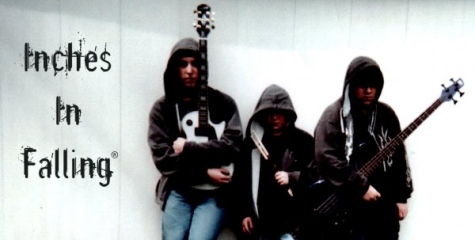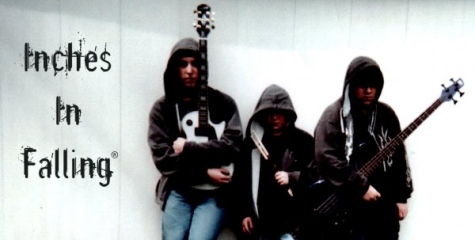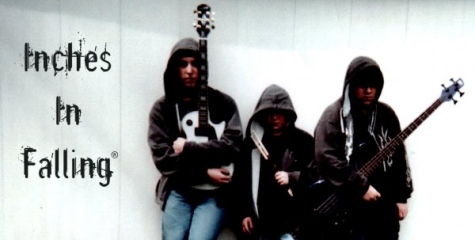 It is hard not to root for Inches in Falling. Apart from the fact that they seem way beyond their years, their presentation as classic-rock fetishists showcases a ferocity that is genuinely reflective of the era. It could be du...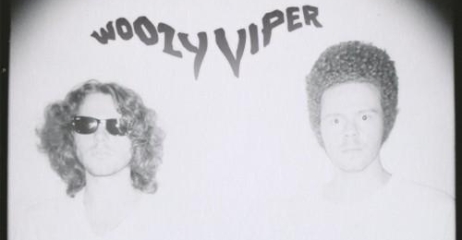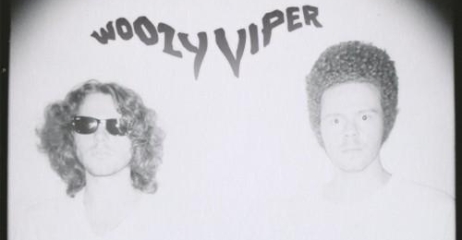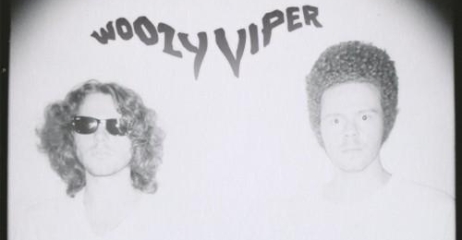 This NYC-based duo have successfully taken the great pop sensibilities of the Mod era and interwoven post-modern nuances to form a refreshing aberration. Tracks like "Dirty Rat" and "King Kong" are reminiscent of The Monks in s...