Posts Tagged 'british rock'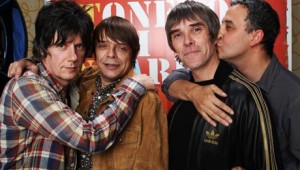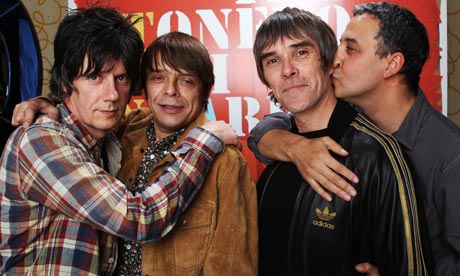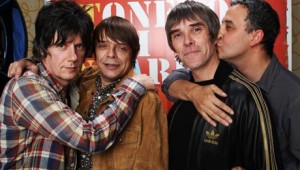 2012 seems to be a trendy year for Brit-rock reunions. In addition to Brit-pop greats Blur and Pulp slated to return in 2012, a band that hugely influenced them both is returning as well. After announcing a slew of tour dates e...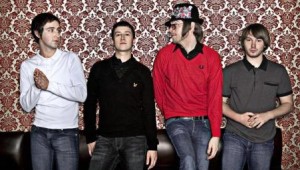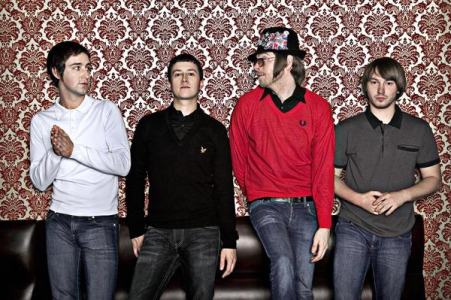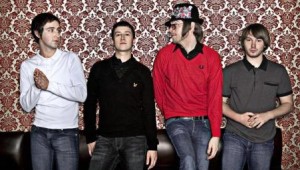 Like fellow British rockers Elbow, The Rifles have created their own beer, deemed "The General". The band worked alongside brewing company Signature Brew to create a beer that "comprises a combination of Maris Otter Pale malt a...