Posted
November 7, 2011 by Melyssa Mineo
in News
The Rifles Brew Beer!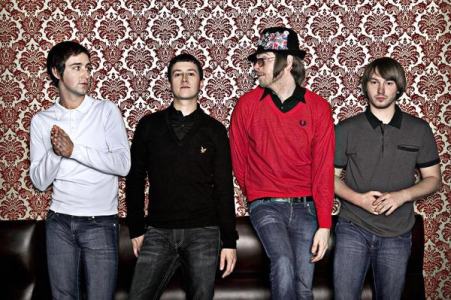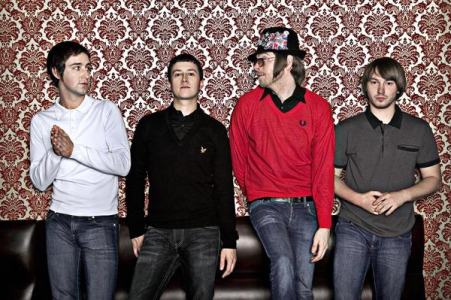 Like fellow British rockers Elbow, The Rifles have created their own beer, deemed "The General". The band worked alongside brewing company Signature Brew to create a beer that "comprises a combination of Maris Otter Pale malt and fine wheat malt." The beer will be available through The Rifles' website store.
Brewery boss Sam McGregor said: "As massive fans of their music, we were excited to work with The Rifles, and I'm extremely pleased with the end product. The band got really involved in the process, which is represented in the quality of the beer and the brilliant label artwork they produced." We look forward to seeing its reception on Beer Advocate.
While their beer is being launched, The Rifles continue to tour in the United Kingdom, promoting their album Freedom Run. The band has also released new tour dates.
Manchester – March 28, 2012
London – March 29, 2012
London – March 30, 2012
The Rifles – Tangled Up In Love