Posts Tagged 'Broken Bells'
My anticipation for Magenta Skycode's second album, Relief, has been building for years now. The Finnish group was one of the first featured artists in the history of this site, and in my first "Top Albums of the Ye...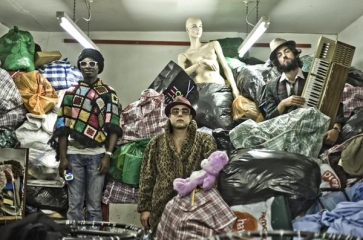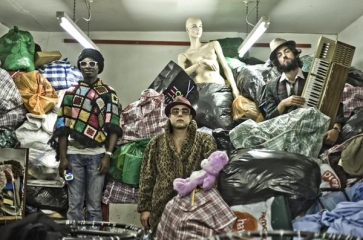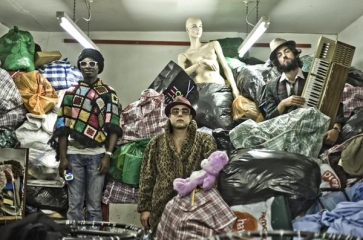 The Very Best are a deliciously odd trio. The band formed more than four years ago, after DJ gods Johan Karlberg and Etienne Tron of Radioclit met Esau Mwamwaya after buying a bike at Mwamwaya's used furniture/junk store ...