Posts Tagged 'Clint Eastwood'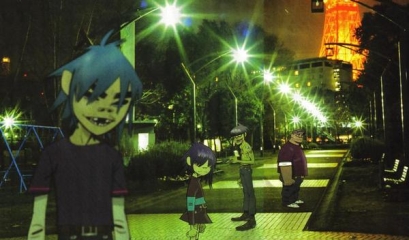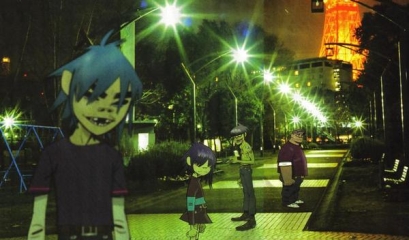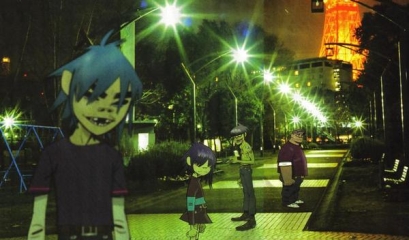 With cameos ranging from Lou Reed to Snoop Dogg, Gorillaz's Damon Albarn continues to tout unbelievable consistency and stylistic prowess on his most selfless release yet. It is also one of the most stunning of his storied career.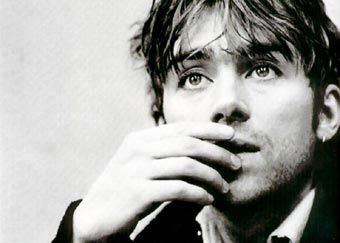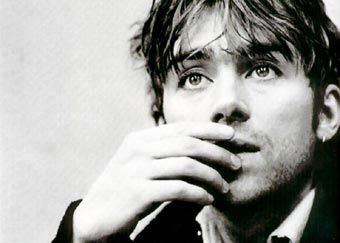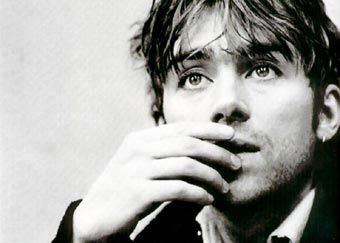 Blur frontman Damon Albarn has always been involved with something musically fascinating. Besides being the face of the highly popular Blur, Albarn has also been one of the core members of the virtually capable Gorillaz. He als...