Posts Tagged 'Collective Soul'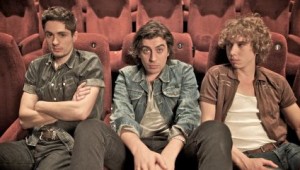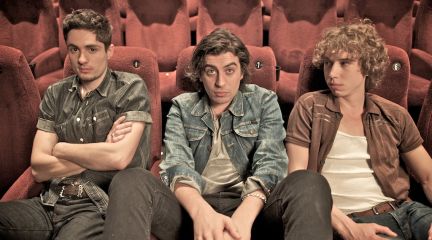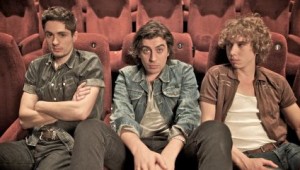 Being billed as the UK's answer to Kings of Leon immediately lumps a rather large weight on the shoulders of London trio Them Changes. But nevertheless, that seems to be the word about town. Not bad for an act that starte...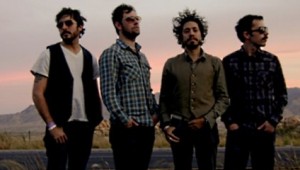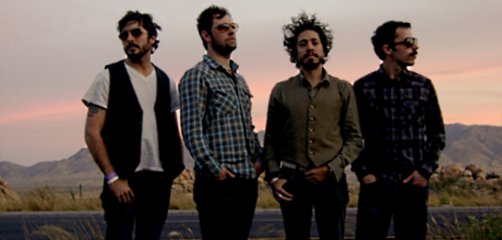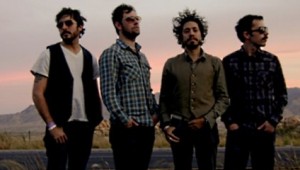 The crisp, jangly guitar-pop that The Wandas produce recalls the playful power-pop of Teenage Fanclub and Big Star. It is touched with a dose of modern accessibility, with the familiar song structures and sweet harmonious vocal...