Posts Tagged 'Dan Auerbach'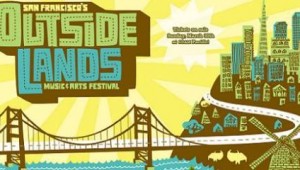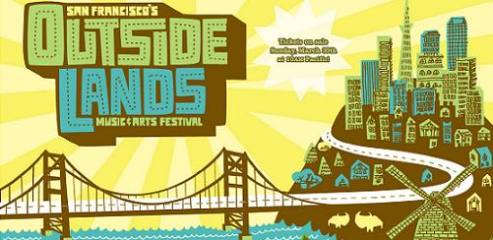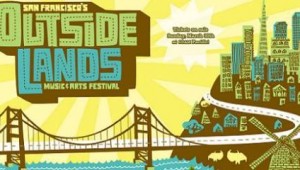 We take a look at several up-and-coming acts from this year's Outside Lands that may have been overshadowed by headliners like Arcade Fire and Phish. Their reputations for infectious and enthusiastic live performances is what e...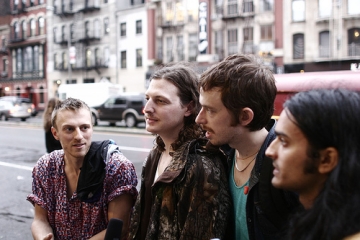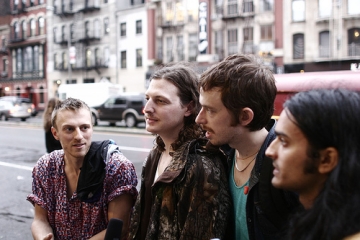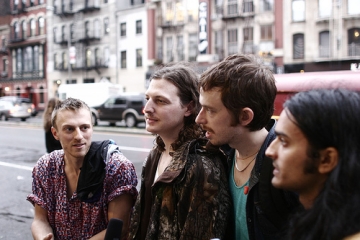 Jay Mattson covers his favorite songs of the year so far. Although the year is not even halfway over, there has been enough great music to warrant a recap of sorts this early. MP3s include work by Liars, Plants and Animals, Gig...