Posts Tagged 'Dangerdoom'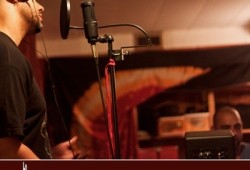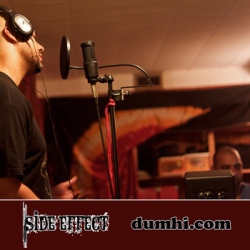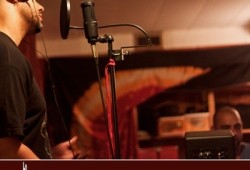 After a rising loop the record begins: "Yo it's therapy, most of us that I know got problems / Why you think we frowning when we puttin' out these albums?" It's an ideal manifesto for The Side Effe...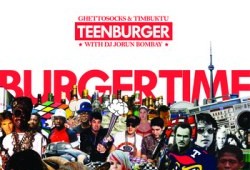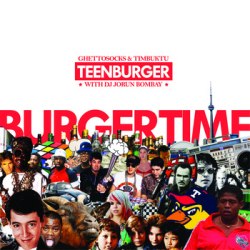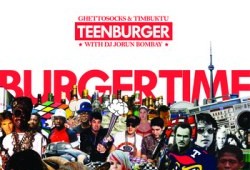 Nostalgia, always a component in hip hop's later fare, has taken a new flavor of late. Nostalgia in '90s hip hop was largely reactionary, a response to the breakout popularity of the gangsta rap genre. Their nostalgia for...