Posts Tagged 'David Terry'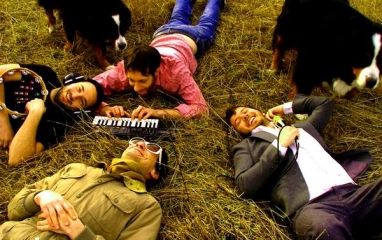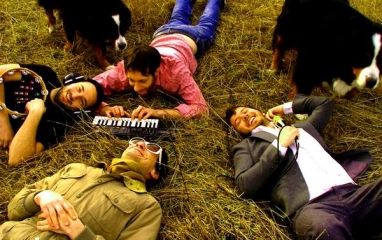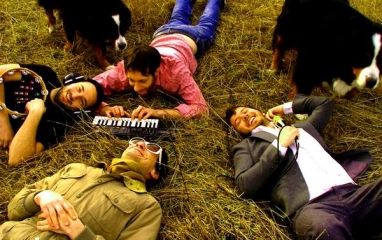 Before this Washington-based quartet changed their name to The Nightgowns, they went under The Elephants. It was an especially apt name for them at the time, especially since they were renowned more for circus tricks than music...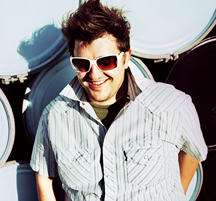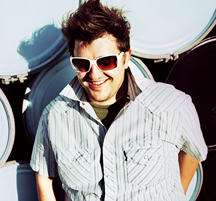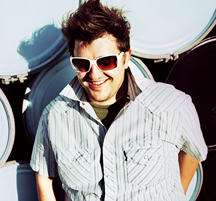 Aqueduct is a solo act consisting of talented singer/songwriter David Terry. Yes, I was surprised as well when I learned that all of Aqueduct's innovative yet accessible ideas were from the mind of one individual. The Okl...