Posts Tagged 'Derek Miller'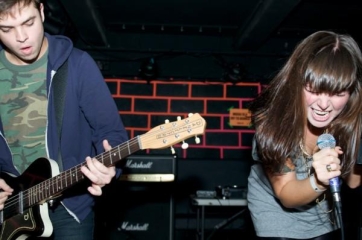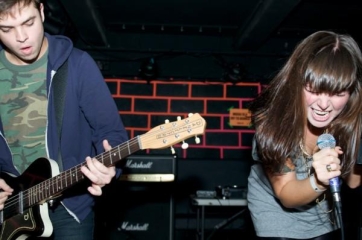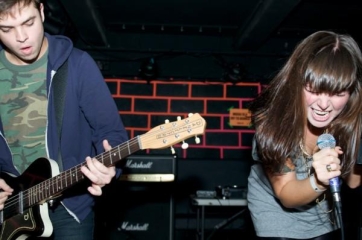 Today, a venerable volcano of lo-fi indie pop/rock has been erupting from the New York scene (see Vivian Girls, Cymbals Eat Guitars, etc.). Sleigh Bells have taken elements of this scene and infused a grandiose sense of noise a...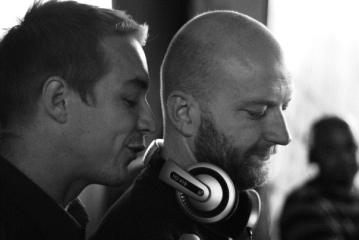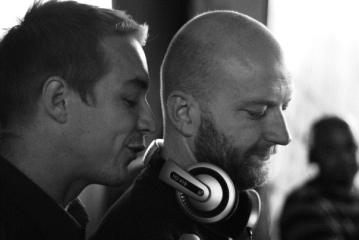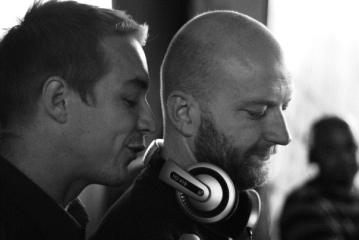 Jay Mattson takes us through his most recommended dance tracks. Since dance is often a genre associated with cameo-led hits or overly-conscious audiences, these ten tracks gravitate more toward creative tendencies that can get ...