Posts Tagged 'disco inferno'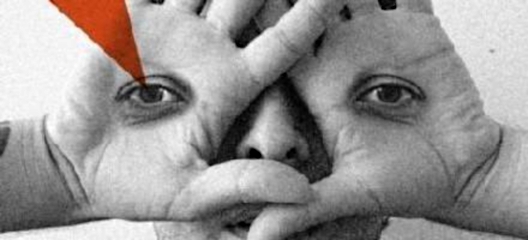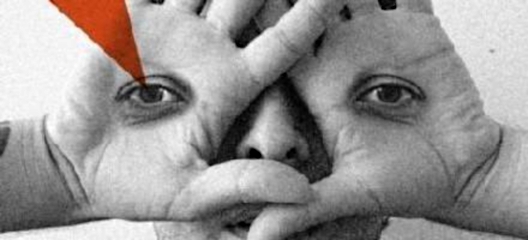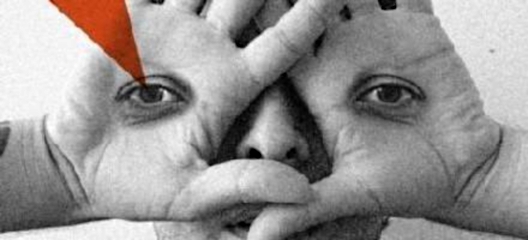 Earlier this fall we were treated to Twin Shadow, the solo project of Brooklyn-based George Lewis, Jr. His adoration for post-punk was no secret, with a post-punk arsenal of rhythmic reverb that beautifully complemented Lewis' ...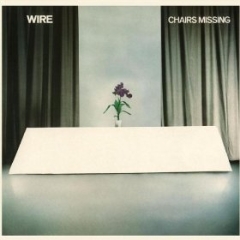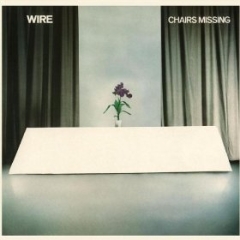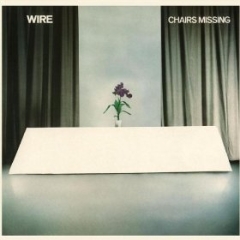 Here we go again. The first "Albums for Autumn" feature went well, providing a good variety of albums new and old that are best suited for autumnal listening. As I said in that post, these albums are recommended to be listened ...