Posts Tagged 'Don't Make'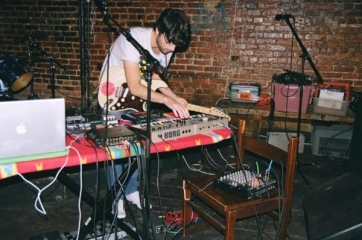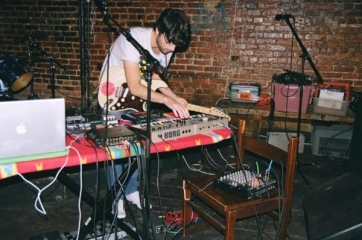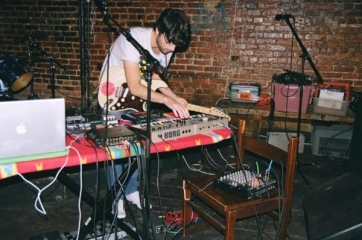 Repetition and pretentiousness are sometimes aligned in music, especially when something not even worth hearing once is repeated continuously. Listeners do not want artists forcing anything on them, especially when it is a frus...
The Bleachers hail from Las Vegas, which is an interesting place for a band to come from. Forming in 2003, they consist of Joe Maloney, Marco Brizuela and David Hines. They remind us of the dark, jangly days of 80s era college ...