Posts Tagged 'East Village'
England is one of the last places I would expect a musician to be "bored", especially if they are native to the country. Its rich history aside, every major label houses an office there and there are certainly a surplus of venu...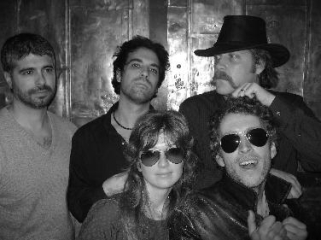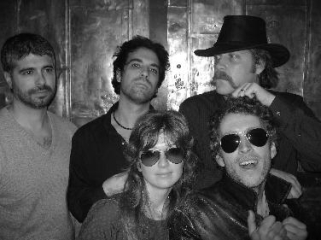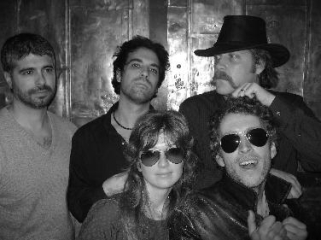 Sometimes we all need a break from the riff slashing and rhythmic thumping attack of rock music. Even if it's just a few minutes a week, the widespread definition of "relaxing music" can be enjoyable for even ...