Posts Tagged 'Edwyn Collins'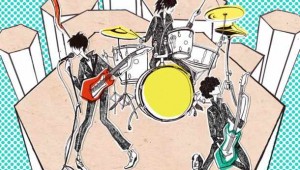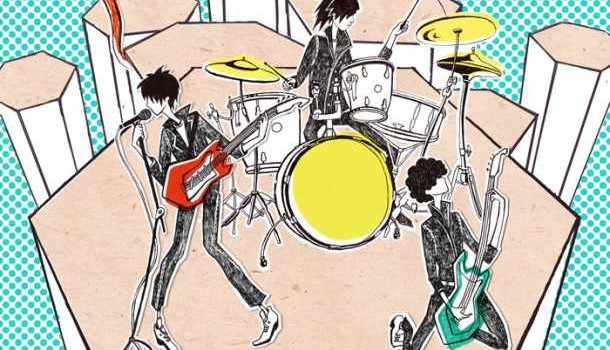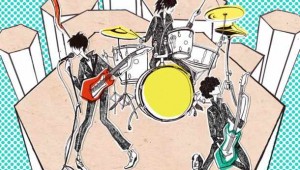 Sindie 4 tread everywhere from Wire's concise punk to Roxy Music's sophisticated touch of glam, from swirling organ-led psychedelia to hazy British Invasion. The trio turn their pocketful of influences into fiercely...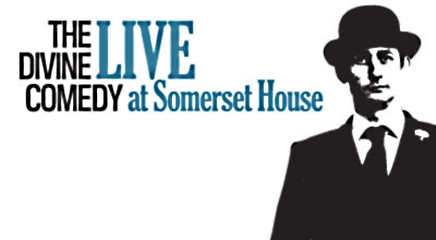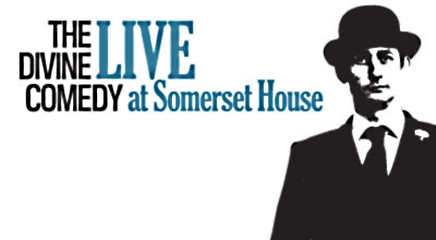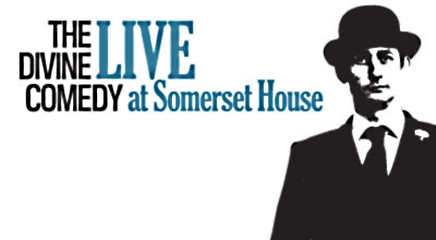 Picture this scene: a dimly-lit bar with a wide variety of liquor lined up alongside its oak walls, the multitude of bottles casting a refraction on the dozen or so guests in the room. A grand piano sits on a small, elevated st...