Posts Tagged 'El Guincho'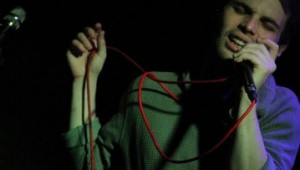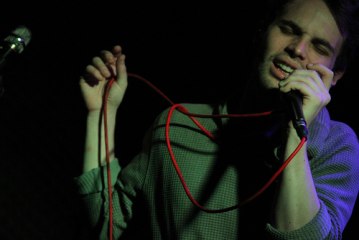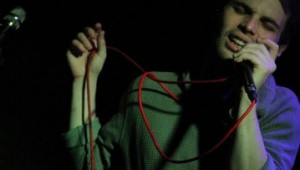 Contemporary interpretations of rhythmically inclined genres, like R&B and soul, have remained a continuous trend. Quality predecessors have already shown the style to appear timeless, so that is one attributing factor, but...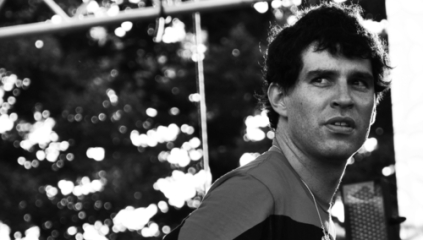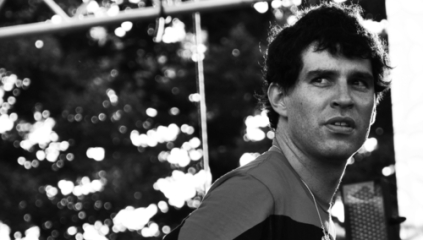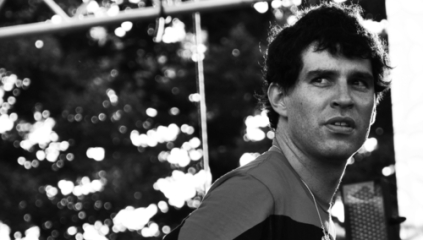 Avey Tare's debut full-length sounds like it was recorded in some submerged swamp, where the croaking of frogs and buzzing of flies is enough to satisfy Portner's percussive urges. The production on his debut full-length is res...