Posts Tagged 'Elizabeth Powell'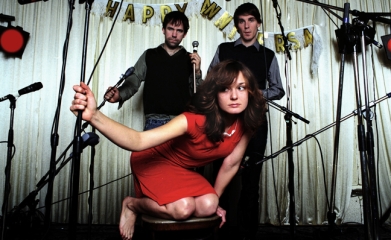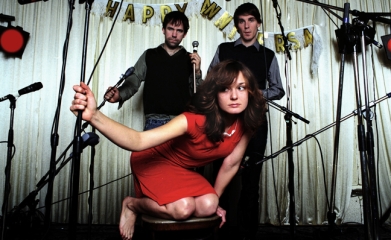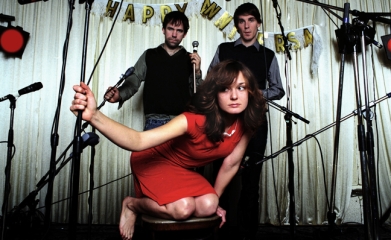 I have little doubt that even a mere connection with Justin Vernon, better known as Bon Iver, would create enough buzz for an aspiring group to latch onto for quite awhile. As one of the newly crowned kings of contemporary folk...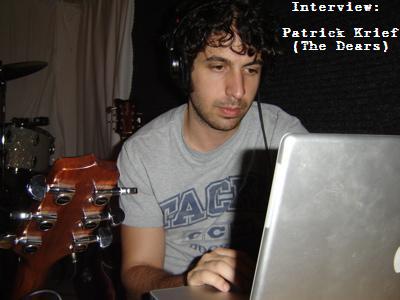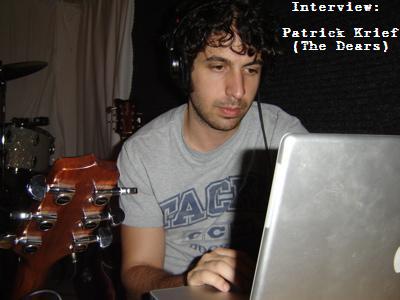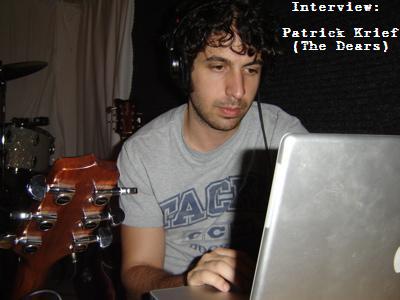 I had the opportunity to talk with Patrick Krief, the guitarist for The Dears who is also a rising solo artist. The very interesting topics of conversation included his current projects, childhood aspirations, and even Morrisse...