Posts Tagged 'emanuel and the fear'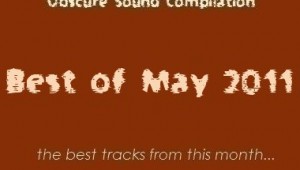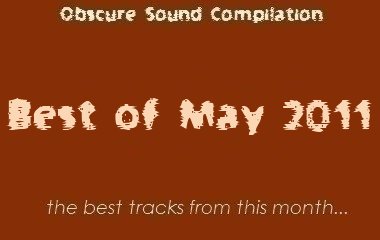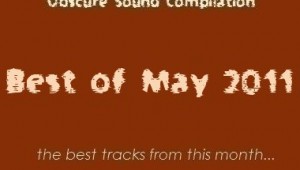 There were some great new breakthroughs this month. Bands like Skeletons, The Wandas, and Art Imperial turned in solid work that should propel their status significantly. As far as more familiar names go, Man Man and My Morning...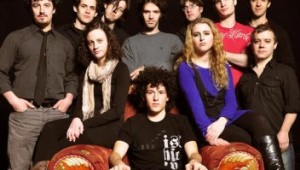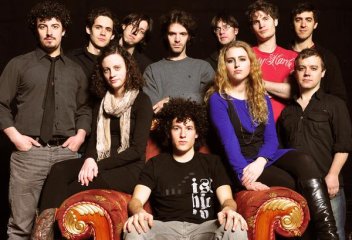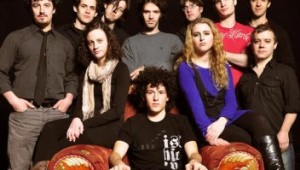 One cold New York City night in January 2009, I found myself in the back room of the Bowery Poetry Club, encircled by the typical PBR-wielding twenty-somethings and some of the most magical music I've ever encountered. By wande...