Posts Tagged 'Explosions in the Sky'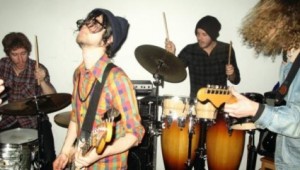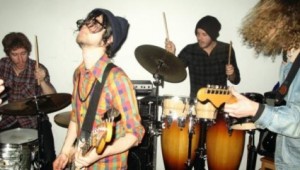 Billowing clouds of smoke, a neon-lit cast of tie-dye colors, and various voodoo references help define The Great Society Mind Destroyers. Chaos is an all-encompassing description once the opening track on the Chicago-based qua...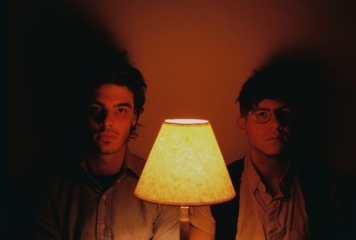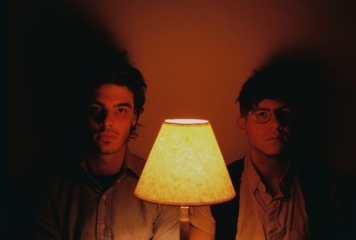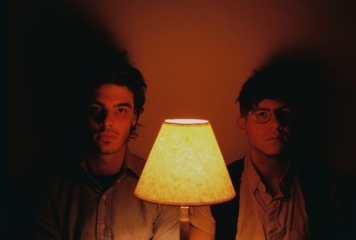 Forest Family Records, created by the brains behind Gorilla vs Bear and Weekly Tape Deck, tends to show a penchant for timely pop music. Their previous 7″, Go Outside by Cults, had most critics gushing over its exuberant ...