Posts Tagged 'Ezra Koenig'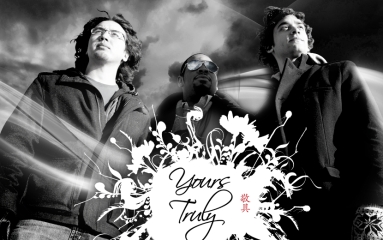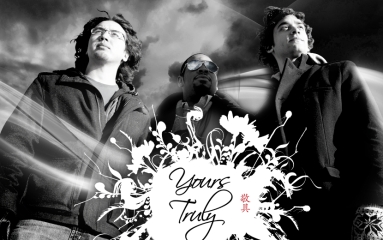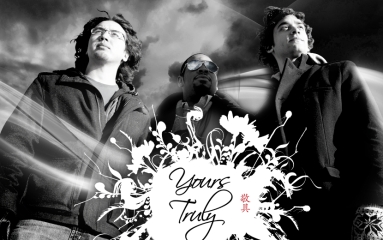 Twelve seconds into The Colorage, a trumpet caps off the end of an crescendo guitar run, practically announcing the arrival of a talented new alt-rock band from Pittsburgh, PA. And while the five-song EP from Yours Truly isn't...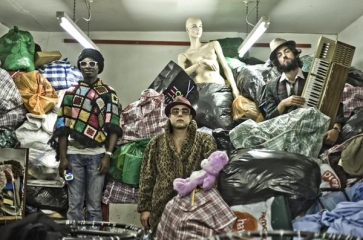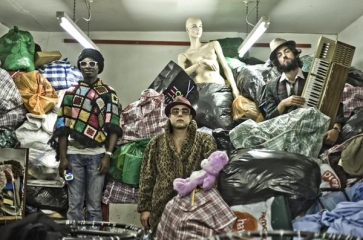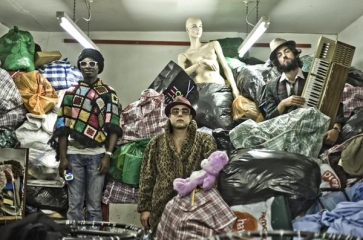 The Very Best are a deliciously odd trio. The band formed more than four years ago, after DJ gods Johan Karlberg and Etienne Tron of Radioclit met Esau Mwamwaya after buying a bike at Mwamwaya's used furniture/junk store ...